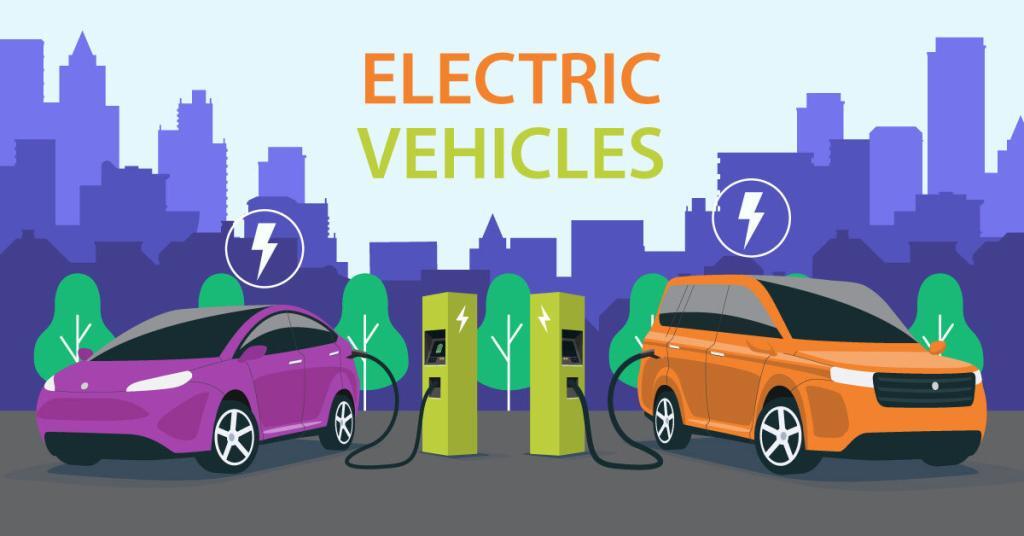 Transportation Providers: 4 Reasons to Consider Electrifying Your NEMT Fleets
In 2020, the American Lung Association's "State of the Air" report discovered that nearly half of the United States' population is breathing unhealthy air. The biggest culprit? Cars, trucks, and other forms of transportation—including NEMT fleets—that emit carbon dioxide, contributing to ground-level ozone pollution and climate change.
At MTM, we're taking steps to reduce our carbon footprint and make a positive impact on our industry—and we encourage our network of transportation providers to do the same! Working with our industry partners and peers, we're advocating for requirements around the use of fuel efficient vehicles in the NEMT industry in our efforts to reduce vehicle emissions and promote more environmentally friendly means of transportation. The best way for our transportation provider partners to pitch in? Diversify your NEMT fleets and drive down emissions by turning to more efficient vehicle types—particularly electric and hybrid vehicles.
With rebates and tax incentives available in nearly every state, there's never been a better time to integrate electric or hybrid vehicles into your NEMT fleets. Here are four reasons why we think you should consider investing in green vehicles as your vehicles age out or you expand your operations:
1. Incentives are Easy to Access.
Currently, 45 states and the District of Columbia offer some form of incentive for operating electric or hybrid vehicles, ranging from tax credits or rebates to exemptions for emissions testing. In fact, there is a federal income tax credit of up to $7,500 for vehicles purchased in 2010 or after. The National Conference of State Legislatures offers a comprehensive guide to the incentives available in every state. Plus, within the next five years, electric and hybrid vehicles are expected to be more budget friendly than their gas-powered counterparts.
2. Electric and Hybrid Vehicles Come in All Forms.
When thinking about electric and hybrid vehicles, many may automatically think of sedans like the Toyota Prius—not an ideal option for transportation providers who need wheelchair accessible vehicles or vehicles with multi-loading capacity. But the industry has come a long way! Here are some vehicles we recommend you consider for your NEMT fleets:
The Chrysler Pacifica, a plug-in hybrid minivan that can seat up to seven passengers and offers a total driving range of up to 520 miles.
The BraunAbility Toyota Sienna, the first-ever hybrid conversion that is wheelchair-equipped and retains 36 mpg fuel efficiency even after conversion.
The Ford E-Transit, a fully electric cutaway set to hit the market in 2022, offering an impressive driving range of 126 miles.
3. Electric and Hybrid Vehicles are Cheaper to Run and Maintain.
The cost of electricity required to charge an electric or hybrid vehicle is approximately 40% less than the cost of fuel used to drive a similarly sized vehicle the same distance. Additionally, because these types of vehicles have fewer moving parts than conventional vehicles, servicing is typically easier, less frequent, and cheaper.
4. You Can Make an Incredible Impact on Our Environment.
When you make in an investment in a greener vehicle option, you're making an important investment in our world's future. Electric and hybrid vehicles are cleaner, help reduce harmful air pollution, conserve our country's fuel utilization, and slow down the concerning impact of climate change.
The next time your company is in the market for a new vehicle, we encourage you to research electric or hybrid models. We all have a role to play in mitigating the effects of climate change. The simple step of going electric today can have a huge impact on the world we have tomorrow.