The best healthcare services in the world can't help you


if you have no way to get there.
---
In 2005, an analysis by the Transportation Research Board revealed that nearly four million Americans miss or delay medical care each year because they lack transportation. While non-emergency medical transportation (NEMT) and non-emergency transportation (NET) services account for under 1% of healthcare spending, consistent transportation access to healthcare vastly enhances the health outcomes of members and leads to dramatic cost savings.
MTM-one of the nation's largest and most experienced transportation brokers-thinks outside the box to provide customized solutions catered to our clients' unique needs. With more than 25 years of experience in the NEMT industry, MTM can help you take on your biggest challenges. From implementing in-person assessments and travel training to encourage low-cost mode assignment, to introducing routing and scheduling efficiencies, MTM manages every aspect of the medical transportation programs we operate. We are truly your one-stop transportation solution.
---
---
MTM manages transportation for:
Medicare transportation and Medicaid transportation programs
Managed Care Organizations (MCOs)
State and county governments
Departments of aging
Hospitals and health systems
County Health and Human Service Departments
What is NEMT?
Transportation is inexpensive compared to the high and rapidly growing cost of healthcare, making it more cost-effective to transport a member to preventative care rather than waiting for a serious health condition to arise. Studies prove that increasing transportation access to medical services results in such significant savings that it justifies increased non-emergency medical transportation spending. By offering the medical transportation service to the elderly, individuals with disabilities, and other transportation broker disadvantaged populations, health plans, and state agencies:
Remove transportation barriers
Prevent missed medical appointments
Decrease the impact of chronic disease
Reduce the costs of inpatient medical treatment to Medicaid recipients
Save substantial healthcare funding for Medicaid beneficiaries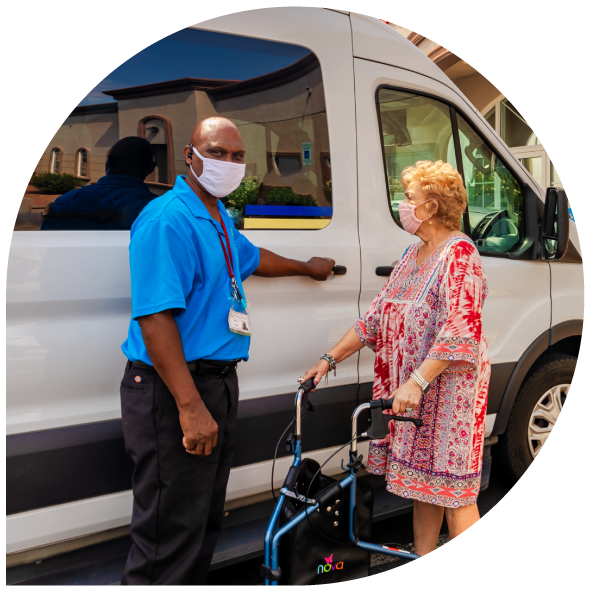 ---
The Brokerage Approach
---
As budgets continue to tighten for Medicaid-funded programs like NEMT, states and health plans face increasing pressure to reduce costs and better manage spending. Over the past two decades, many have adopted the outsourced brokerage model as a means for controlling costs, improving service quality, and promoting uniform transportation delivery, based on recommendations by the Centers for Medicare & Medicaid Services (CMS).
By contracting with a broker like MTM for transportation services, state Medicaid agencies and health plans receive a liaison between members and transportation service providers, as the broker facilitates trip scheduling, service oversight, and claims processing. Nationwide, MTM maintains a network of more than 1,250 transportation providers. Through this network, we schedule more than 13 million trips for 10 million members nationwide while handling four million calls every year.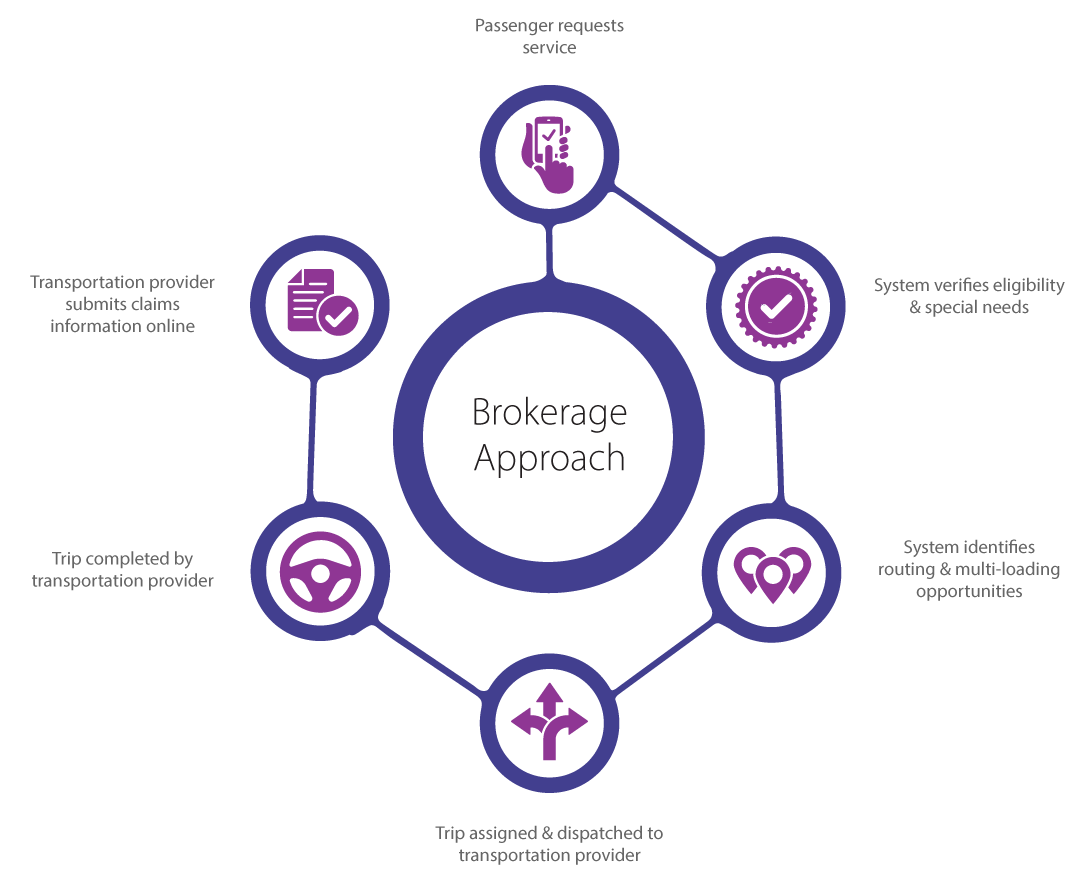 A strong case can be made that improved access to non-emergency medical transportation for transportation-disadvantaged persons is cost-effective in terms of better healthcare. In some cases, this cost-effectiveness translates directly into decreases in healthcare costs that exceed the added transportation costs. In other cases, longer life expectancy or improved quality of life for those suffering from the studied conditions justifies the added costs of improved access to NEMT cost-effectiveness.

Transportation Research Board Analysis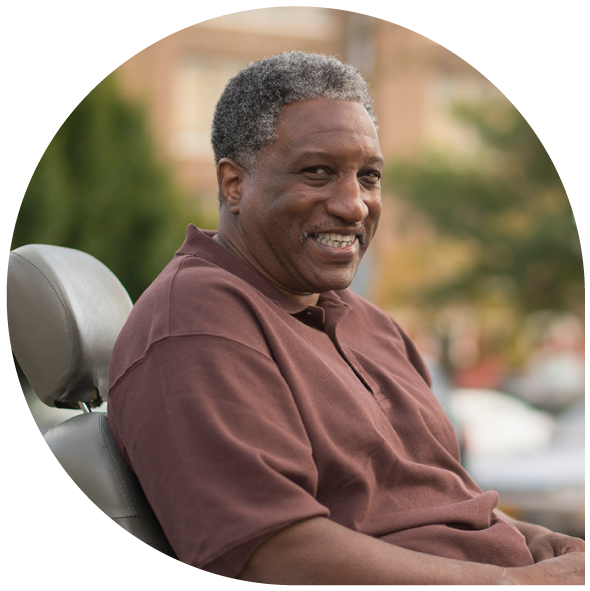 ---
Transportation:
the Link Between SDOH
Where we live, learn, work, and play affect a wide range of health risks and outcomes. Using NEMT to ensure members get to their medical appointments is only half the battle in improving health outcomes and ensuring long-term social wellbeing. The same members who struggle to access healthcare often struggle with other Social Determinants of Health (SDOH) like economic stability, neighborhood and physical environment, food quality and stability, education, and social contact. We know there's more health plans can do to provide community transportation for their members, with the ultimate goal of improving health outcomes, reducing healthcare expenses, and encouraging members to enhance their quality of life. That's where MTM comes in.
The MTM Advantage
As an industry leader for more than 25 years, MTM has an impressive track record of working with our clients to manage NEMT. Established in 1995 for the sole purpose of managing NEMT, we serve as a true partner in quality transportation.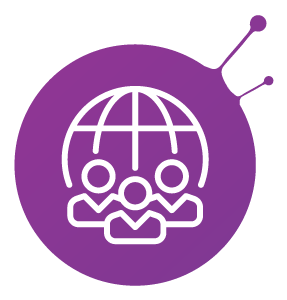 Network Management
---
Managing the complex and dynamic needs of a transportation network can be daunting. MTM has rural and urban networks in more than half of the United States and has the experience to quickly and efficiently build networks in new locations.
MTM handles it all: recruiting, negotiations, contracting, credentialing, claims review, and payment processing. We hold our providers to high standards for customer service and safety, allowing our clients to rest assured that their members are in good hands.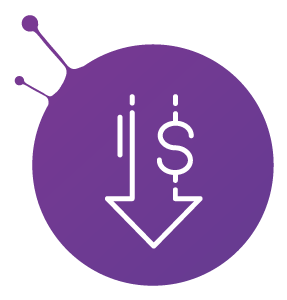 Cost Savings
---
With reduced funding and a rising demand for transportation, MTM helps clients do more with less, lowering NEMT costs by up to 25% for previously unmanaged programs.
By negotiating fair rates with transportation providers, ensuring the most cost-effective modes of transportation, utilizing volunteer drivers, reducing fraud, and deploying other best practices, MTM introduces efficiencies to help clients make the most of their transportation dollars and protect federal funding.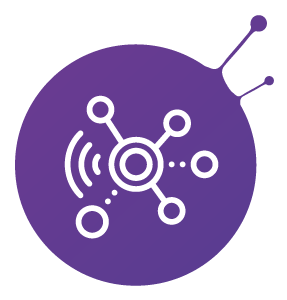 Technology
---
Technology is the heart of MTM's operations, enabling automation, protocol adherence, error reduction, and instant access to data. Proprietary, customized software drives MTM.
Through MTM Link--our proprietary scheduling platform--we give our stakeholders real-time visibility and transparency into NEMT performance, as well as access to trip scheduling. From MTM Link, to our call mining platform, to stakeholder apps, portals, and IVA systems, we support our vision of zero missed trips.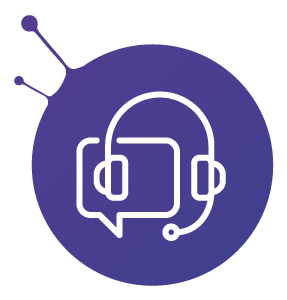 Customer Service
---
With more than 550 trained customer service agents located across the nation, MTM handles in excess of four million calls annually while maintaining industry-leading customer satisfaction rates exceeding 95%.
Our customer service operations also exceed National Committee for Quality Assurance (NCQA) standards for speed to answer and abandonment rates, and provide multilingual services to ensure members reach a friendly, helpful representative 24 hours a day, 7 days a week, 365 days a year.