The MTM Giving mission: empowering our team members to engage in their community and support philanthropic causes, with a focus on diversity, wellness, and our youth.
As one of the nation's most trusted partners in healthcare and transit, MTM prioritizes the wellbeing of the communities we serve through philanthropy. Nationwide, our diverse employee base is always willing to give back and contribute. Every year, MTM and our staff support both national organizations and local causes like hurricane and disaster relief, school supply drives, and holiday giving that benefit the communities our employees work and live in.

With the MTM Giving program, MTM is proud to back both national and regional organizations that support our employee's passions and achieve the following goals:
Make a positive impact on societal issues
Build upon MTM's core values
Inspire employees and community
Support philanthropic causes
Partner to reduce barriers
Organizations selected by the MTM Giving committee are supported with:
Financial donations from our dedicated Giving fund

MTM-matched funds during an engaging Giving Month in November

MTM-sponsored volunteer hours

In-kind donations
In selecting the organizations that MTM Giving contributes to, we ask our employees to nominate the organizations they personally support. Using those nominations, the MTM Giving committee picks national and regional charities that align with our mission and focus on diversity, wellness, and our youth. This allows us to make a difference with the organizations that matter most to our staff and make impactful efforts within our communities.
---
Meet Our MTM Giving Partners
We're excited to support these inspiring national and regional organizations through MTM Giving: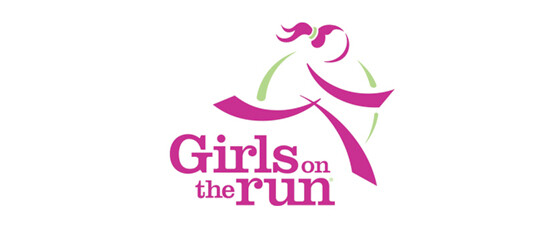 Girls on the Run inspires girls to be joyful, healthy, and confident using a fun, experience-based curriculum that creatively integrates running.
Financial support; leadership, coaching, and volunteering; participation in runs/walks.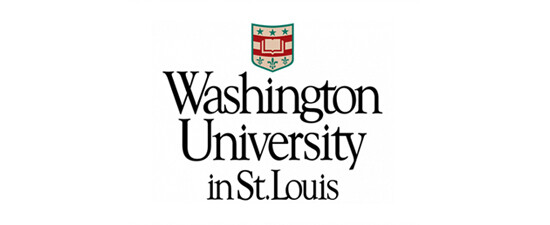 Washington University's' mission is to discover and disseminate knowledge, and protect of the freedom of inquiry through research, teaching, and learning.
Financial support for scholarship funds.

The Foundation for Barnes-Jewish Hospital provides a special opportunity for patients, families, and friends to make a difference and express thanks and appreciation for the care they received.
Financial support; volunteer opportunities.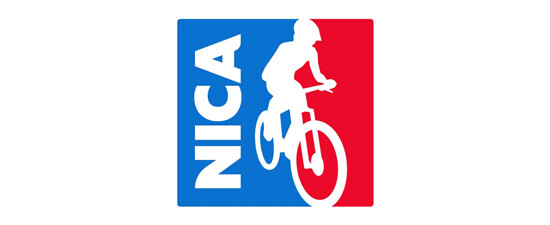 The National Interscholastic Cycling Association (NICA) is the National Governing Body for grades 9-12 interscholastic mountain biking. NICA provides leadership, governance, and program support to promote the development of Interscholastic Mountain Biking Leagues throughout the United States.
Financial support; leadership and volunteer opportunities; participation in events.

Pathways to Independence supports the development of skills that positively impact the lives of adults with disabilities who seek greater independence and social success.
Financial support; volunteer opportunities.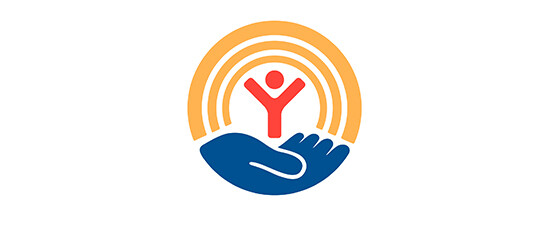 United Way envisions a community where all individuals and families achieve their human potential through education, financial stability, and healthy lives.
Financial support; volunteer opportunities.

The Alzheimer's Association strives to eliminate Alzheimer's disease through the advancement of research; to provide and enhance care and support for all affected; and to reduce the risk of dementia through the promotion of brain health.
Financial support; volunteer opportunities.

The American Heart Association's mission is to build healthier lives free of cardiovascular diseases and stroke.
Financial support; volunteer opportunities.

The Brain Aneurysm Foundation promotes early detection of brain aneurysms by providing knowledge and raising awareness of the signs, symptoms, and risk factors.
Financial support; volunteer opportunities; participation in runs/walks.

The December 5th Fund's mission is to give back a day without worry, a day without the normal burdens that many take for granted. The December 5th Fund creates memories that last a lifetime, long after the burden of cancer is gone.
Financial support; volunteer opportunities.

The Little Bit Foundation is an army of supporters giving, serving, and advocating for impoverished children in St. Louis. Their philosophy: when you remove the barriers to learning, you give a child hope for the future and empower them to reach their dreams.
Financial support; volunteer opportunities.

Special Olympics provides year-round sports training and athletic competition in a variety of Olympic-type sports for children and adults with intellectual disabilities.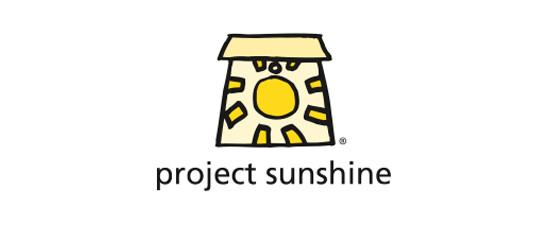 Project Sunshine provides free educational, recreational, and social programs to children facing medical challenges.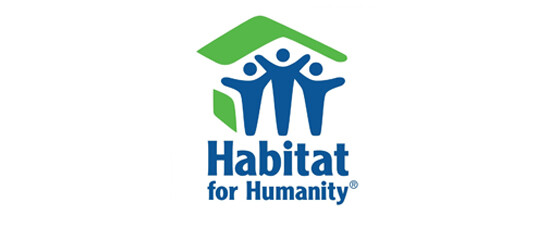 Habitat for Humanity brings people together to build homes, communities, and hope.