At MTM, our Community Outreach team focuses on improving the health and wellbeing of the members we serve. Community Outreach staff are dedicated to ensure medical providers receive the attention and guidance you need to schedule rides for both routine and life sustaining appointments for patients. We are committed to provide you with resources that remove barriers to healthcare in your community.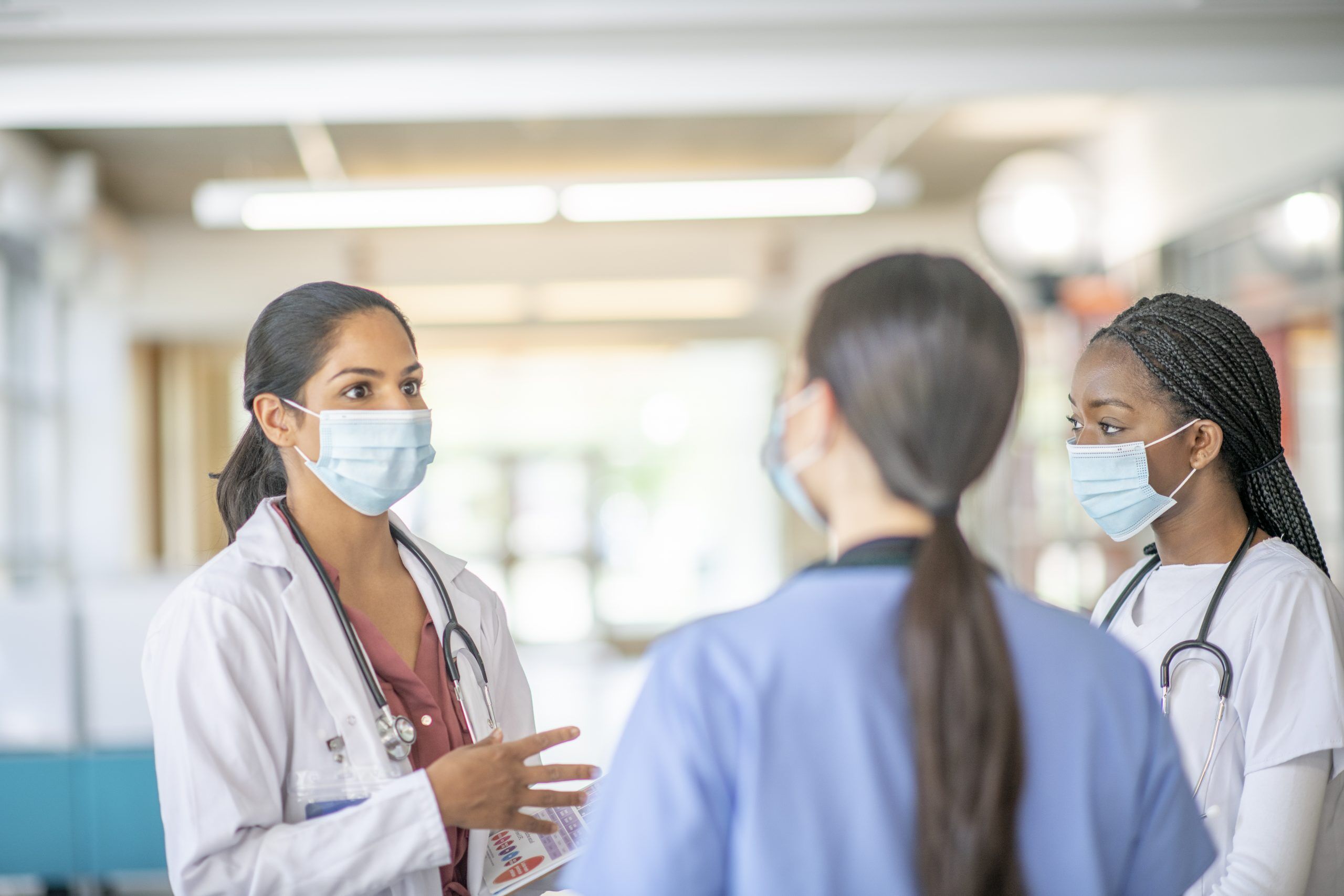 Healthcare Provider Support
Each state has their own committed Community Outreach representative. Contact CO@mtm-inc.net for more information and assistance.
Community Outreach partners provide training and education to healthcare providers on a constant basis. Our award-winning training department provides superior service to healthcare provider staff to ensure you understand the trip intake process and MTM's self-service trip management tools.
---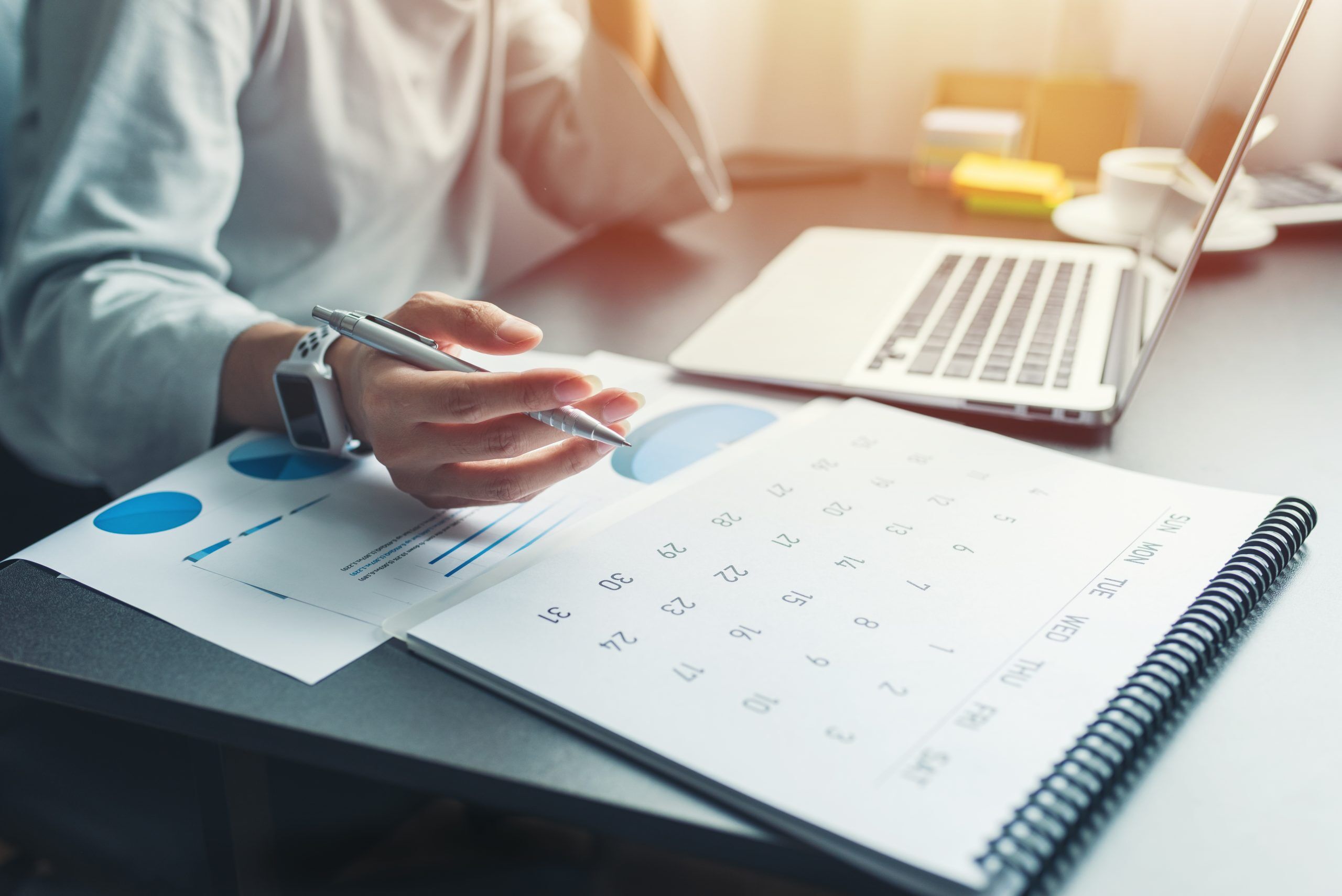 Scheduling Assistance
Your patient's appointments are our top priority, and we work around the clock to assure patients arrive to their appointments on time. During inclement weather and holidays, we communicate with healthcare provider staff to verify changes in schedules.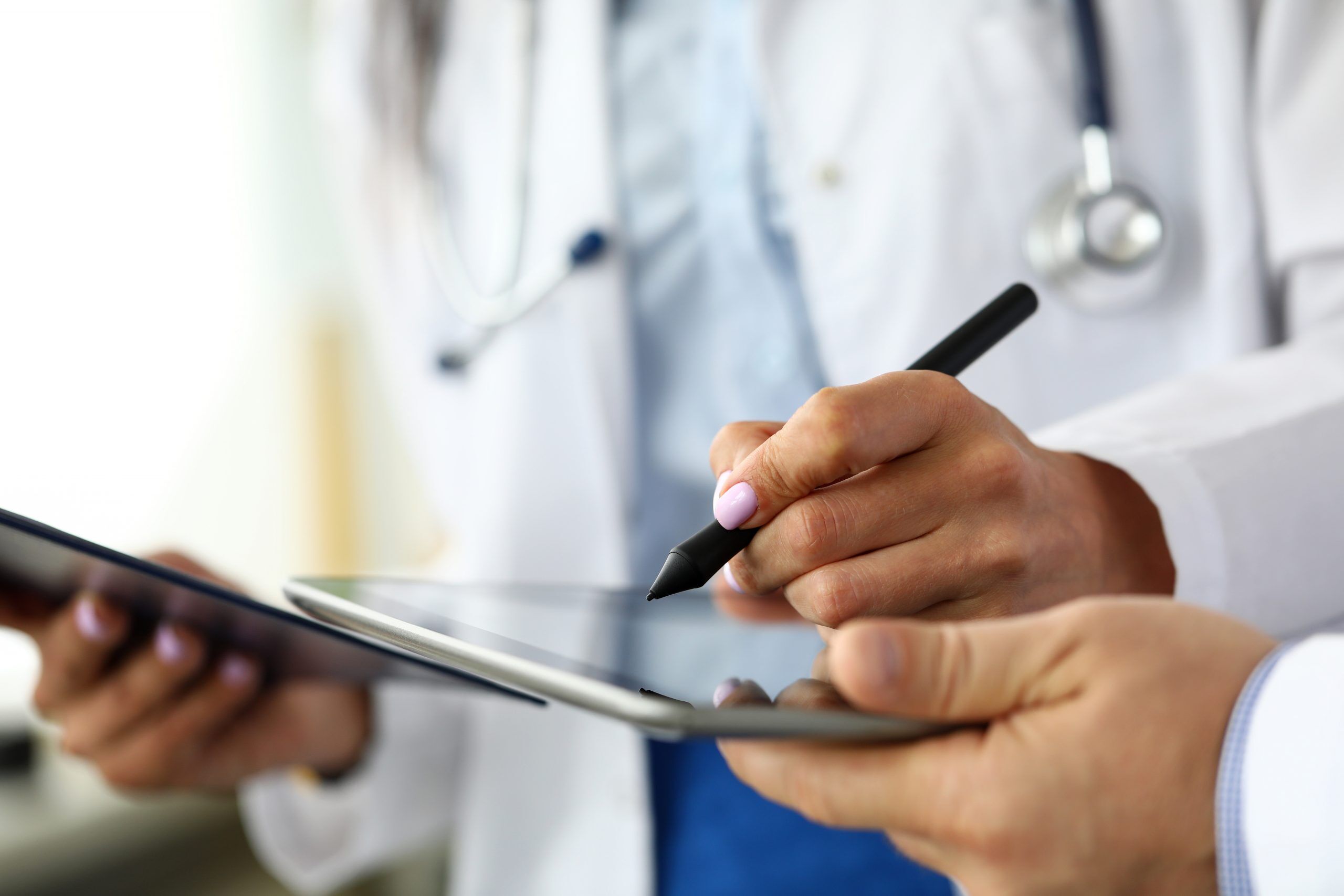 Standard Forms
---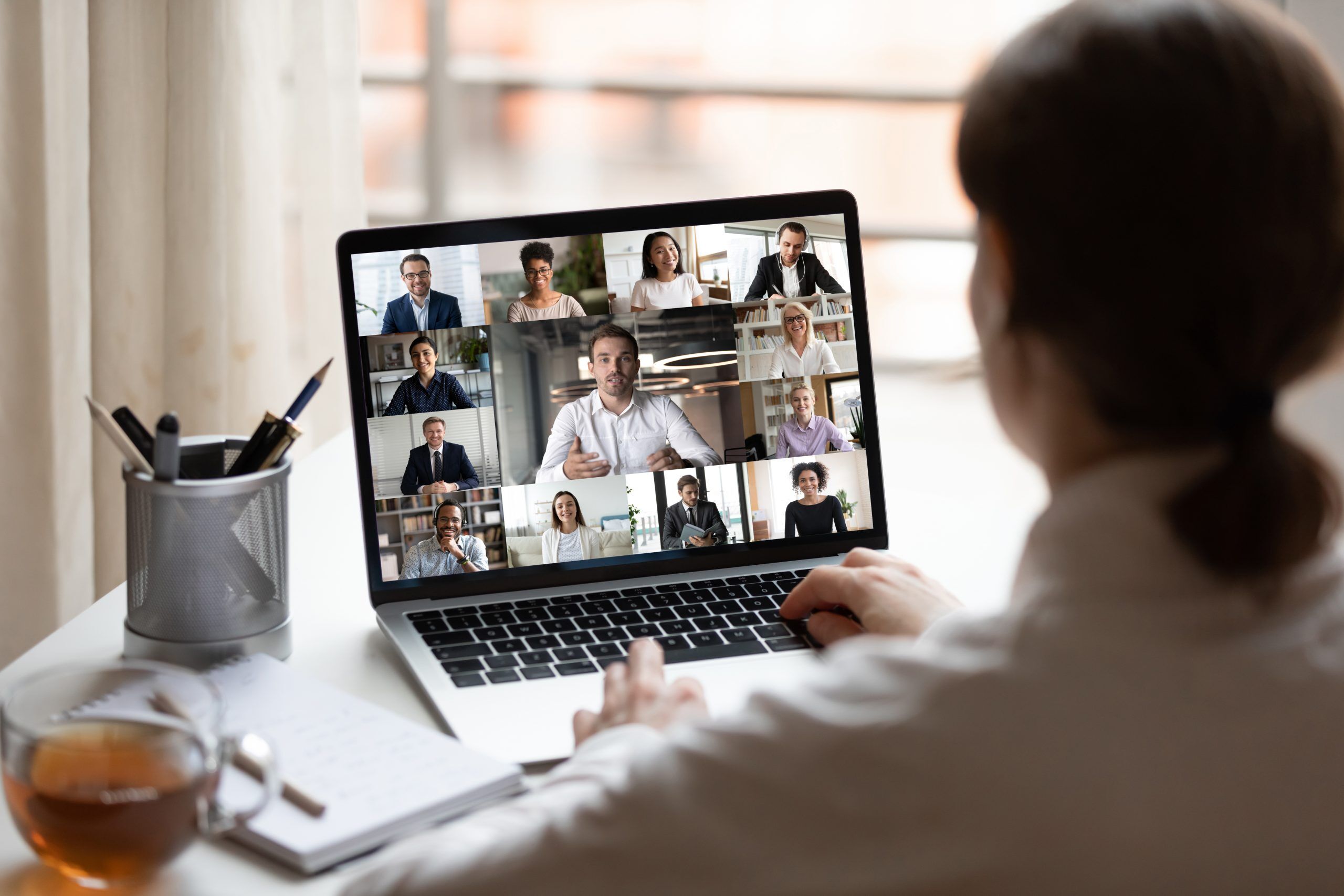 Additional Training Support
Webinars: Community Outreach provides training on MTM processes and our scheduling tools using webinar. Please email CO@mtm-inc.net for more details.
Training Tools: If you have additional training requests or need support in managing your patients' transportation, please email CO@mtm-inc.net. Thank you for helping us remove community barriers for your patients!