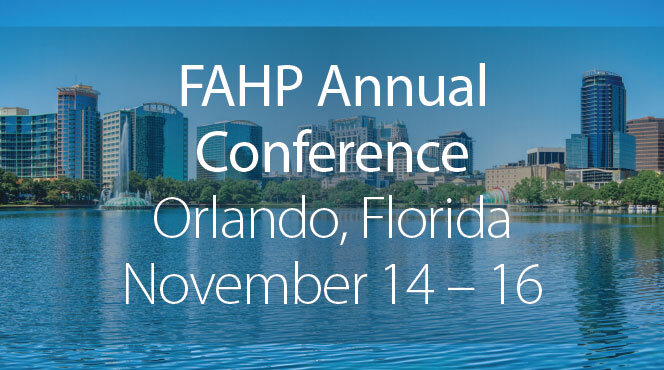 Stop By Booth 11 at FAHP!
Join MTM and the Florida Association of Health Plans (FAHP) in sunny Orlando, Florida this November for the organization's 2021 Annual Conference! With a theme of CONNECT, the organization is on a mission to reconnect the state's health plan professionals after an unprecedented time that challenged the entire healthcare community.
This year's conference will feature topics that are critical to improving healthcare for all–especially our most vulnerable populations. MTM looks forward to joining and engaging in conversations revolving around social determinants of health, non-emergency medical transportation, and expanding healthcare services and delivery. Make sure to stop by Booth 11 and chat about how we can help you improve health outcomes for your Florida members!
See you in Orlando!
Event Details
When: November 14 – 16
Where: JW Marriott at Bonnet Creek, Orlando, Florida
About: FAHP is the statewide trade association representing commercial, Medicaid, and Medicare Advantage health insurers and managed care organizations. The organization's members provide access to health care benefits and services to businesses, individuals, and families across the state of Florida. FAHP advocates for public policy focused on enhancing access to high quality, affordable health care through a competitive marketplace.