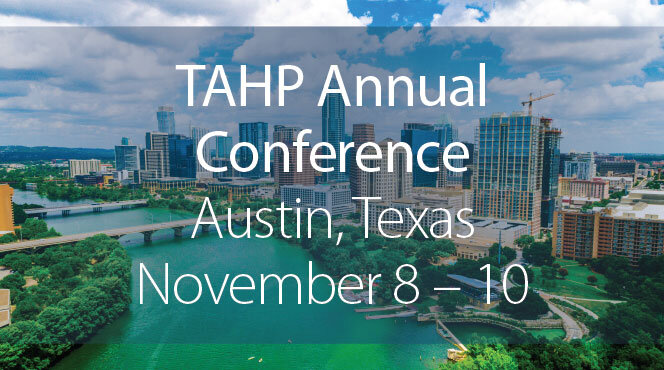 Meet Us in Austin for TAHP's Texas Covered Event!
Every year, the Texas Association of Health Plans (TAHP)'s annual conference focuses on informing health plans on the news, updates, and policies affecting the Texas health care landscape. In 2021, the organization's Texas Covered Health Care Conference & Expo is bringing together health care and policy experts to offer insights and perspectives on the most important issues facing the state today. Don't miss your opportunity to be part of the conversation, and stop by our booth to learn how MTM's health care services can help your health plan improve member outcomes and reduce expenses.
See you in Austin!
Event Details
When: November 8 – 10
Where: Hilton Austin, Austin, Texas
About: Texas Covered is the largest event of its kind in Texas. It brings together decision-makers from across the health care spectrum—from major health plans, providers, and regulators to legislators, journalists, academics, and more. Driven by an agenda tailored to reflect the pressing issues of the day, the 2021 Texas Covered event will feature deep-dive learning sessions and innovative solutions from leading experts on the most relevant issues facing the health care industry.