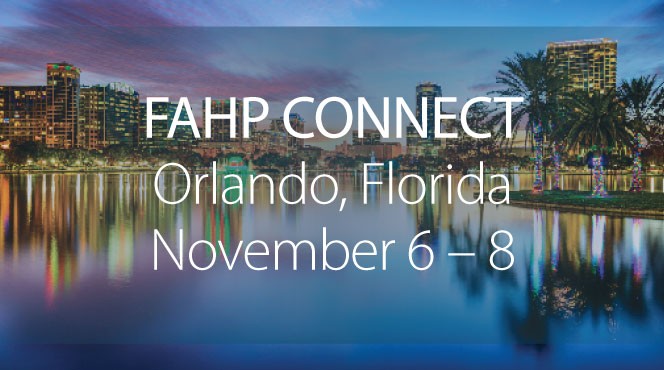 Meet Us at the FAHP 2023 CONNECT Conference
Find us at Booth #10!
This November, MTM is excited to join health plans at the Florida Association of Health Plans (FAHP) 2023 Annual CONNECT Conference. This year's event promises to be a gathering of industry leaders, community partners, policymakers, and thought-provoking speakers, all dedicated to advancing healthcare in Florida.
Stop by and meet our Vice President of Business Development Gavin Yoder and Florida market leader Colleen Schlea at Booth #10, where we'll be showcasing our cutting-edge solutions. We're passionate about helping health plans in Florida remove community barriers, and we've got the tools to prove it. Learn more about our offerings, including non-emergency medical transportation (NEMT), social determinants of health (SDOH), and home and community-based services (HCBS).
This year's CONNECT Conference will feature engaging panels and inspiring keynote speakers, including pro football hall of famer and cancer survivor Jim Kelly, and ambassador and founder of The Promise Fund and Susan G. Komen for the Cure Nancy G. Brinker. They will shed light on the healthcare industry's fight against cancer, showcasing the progress in research, treatment, and prevention strategies.
We're excited to see our current and future health plan partners in Orlando as we collaborate to create a healthier and more connected future for healthcare in Florida. See you there!