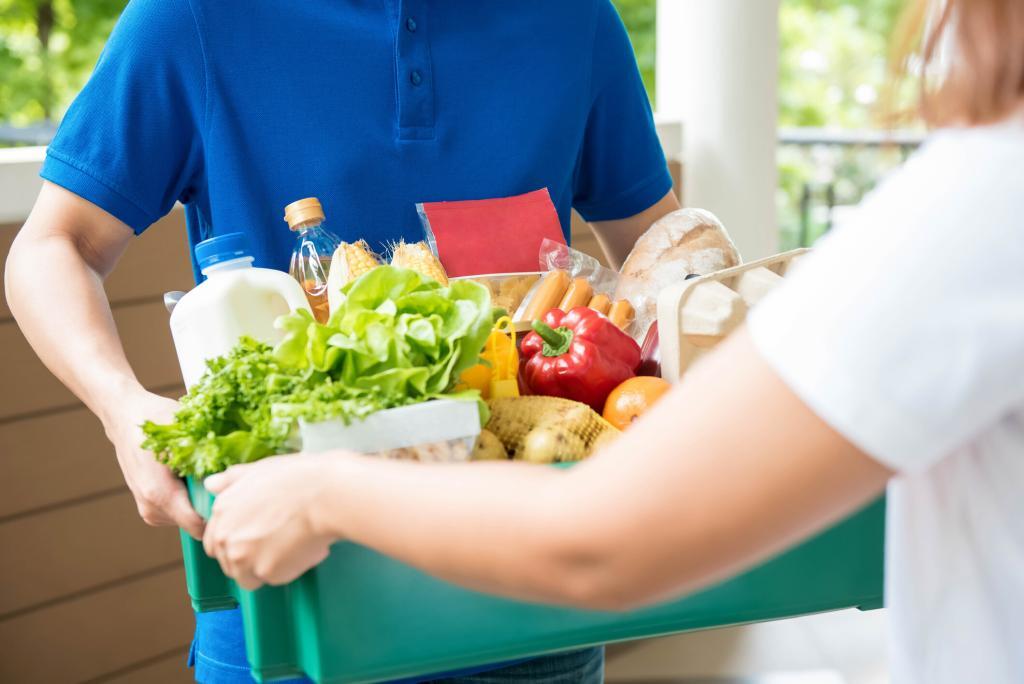 SDOH and the Impact of Food Insecurity
Last month, our Director of Social Determinants of Health and Product Development Tamara Carlton discussed the impact of transportation on social determinants of health. This month, she's  exploring food insecurity, and what MTM is doing to help mitigate the impact it has on people nationwide.
According to the United Nations' Committee on World Food Security, food security means having physical, social, and economic access to sufficient, safe, and nutritious food that meets food preferences and dietary needs for an active and healthy life. Food insecurity is, simply put, the opposite–or a lack of access to affordable and nutritious food.
Prior to COVID-19, more than 37 million Americans, including 11 million children, were food insecure. That means one in every nine Americans lived in a food-insecure household. Unfortunately, the pandemic has made populations even more vulnerable; currently, it's projected that one in six Americans, or 50 million total, are food-insecure.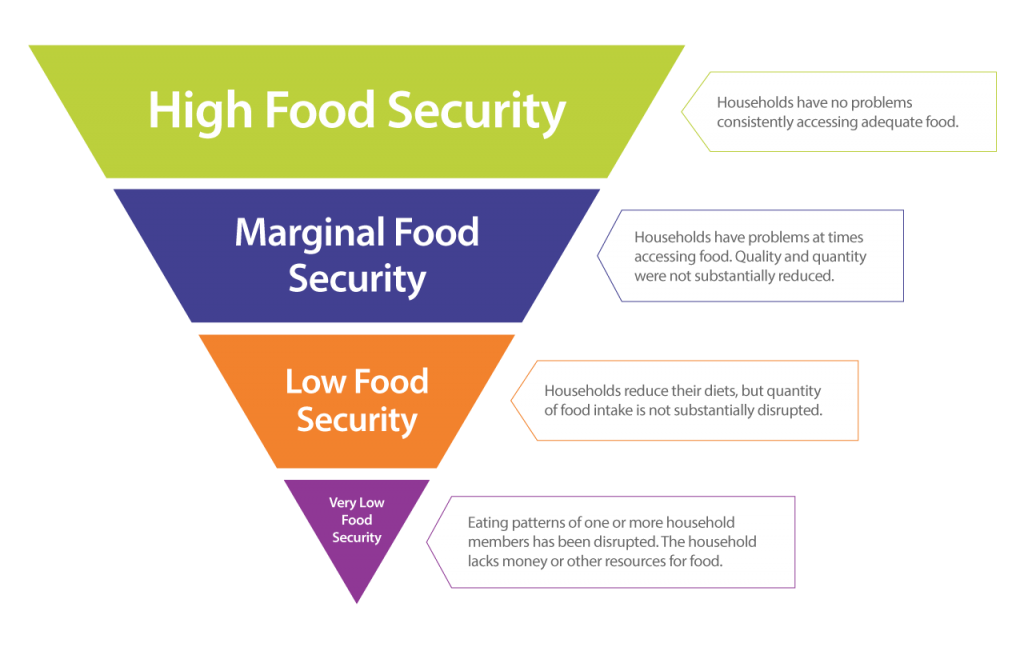 How is MTM Helping?
The pandemic has affected vulnerable populations in many ways, including introducing new challenges to accessing healthy food. Food insecurities affect diverse groups of people, including those of different ages, races, genders, and more. In areas with limited public transit resources, or for those who aren't able to use those resources due to their physical or mental status, MTM has partnered with local organizations to address food insecurities by linking innovative solutions, technology, and transportation to positively impact well-being and long-term health.
For instance, since June 2020, we have partnered with a health plan in Pennsylvania to deliver meals to members who had previously attended adult daycare. Due to the pandemic, members were left isolated at home; MTM delivered up to 30,000 meals per month to those members who needed assistance. In another instance, MTM collaborated with multiple partners in Michigan to deliver meals to food insecure pregnant members. Through this program, we delivered boxes of necessities such as proteins, dairy, fruits, vegetables, and shelf-stable items from the local community food banks to eligible members in the Detroit area.
Partnerships like these help remove barriers in our communities, and give MTM the opportunity to address social determinants of health. As food insecure populations increase in size, MTM is looking forward to collaborating with existing and new partners to reduce food insecurity nationwide.