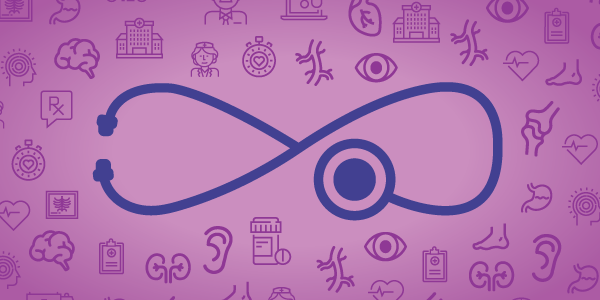 MTM Introduces the My Health GPS Program in D.C.
In the District of Columbia, many citizens lack access to transportation resources for immediate, urgent healthcare appointments. As the District's non-emergency medical transportation (NEMT) vendor, the Department of Health Care Finance (DHCF) enlisted MTM and a consortium of community providers to help launch a program aimed at removing transportation barriers for 4,000 My Health GPS enrollees who need immediate non-emergency healthcare.
Through this initiative, Medicaid beneficiaries who are enrolled in the My Health GPS program can receive transportation to and from medical appointments with any District Medicaid fee-for-service provider with as little as three hours advance notice. Launching in early 2018, the initiative strives to assess whether access to immediate transportation for urgent appointments removes barriers to care. In support of this initiative, we've also added a Triage Care Coordinator to our local team through CBE provider MBI Health Services LLC. Eddie Awuro, a Registered Nurse, will advise us on emergency room diversion strategies and training opportunities.
We're proud to support the My Health GPS program as a supplement to our District-wide NEMT program for Medicaid beneficiaries, and look forward to helping DHCF realize significant opportunities for improving health outcomes and achieving cost savings through this initiative!
---
MTM is also proud to announce our creation of unique tools and programs that will continue to enhance transportation provision and provider performance in the District of Columbia:
Attendant Program: We've partnered with MBI Health Services and have placed more than 100 attendants on-board every vehicle that transports IDD beneficiaries.
On-Board Cameras: To further ensure the safety of IDD beneficiaries, we are installing and maintaining cameras on-board every vehicle that transports IDD beneficiaries.
Wheelchair Securement Training: Transportation providers and drivers must complete wheelchair securement re-training, which focuses on safe securement practices to ensure wheelchairs and other mobility aids are properly secured in the vehicle.
Field Monitoring and Observations: MTM has developed a field monitoring program that deploys random, unannounced observations to ensure transportation provider compliance with all requirements and regulations.
Extensive Education, Training, and Outreach (ETO): We are dedicated to passenger safety. Our ETO Coordinator conducts weekly visits with transportation providers, drivers, and attendants, as well as regular education and outreach with other stakeholders. This includes on-site visits with day programs and healthcare providers to help them better understand our goals and vision for improving the quality of transportation for Medicaid and IDD populations.
NEMT is our core service in the District. As you can tell, MTM strives to continuously improve our operations to provide excellent service to the District's Medicaid beneficiaries. We thank them for driving us to innovate daily!