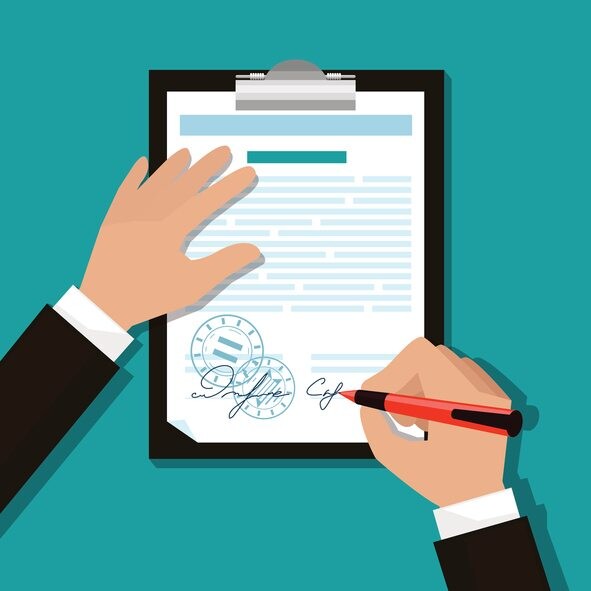 MTM Awarded Essence Transportation Contract
LAKE SAINT LOUIS, MO, – Medical Transportation Management, Inc. (MTM) announced today that it was selected by Essence Healthcare, Inc. to provide Non-Emergency Medical Transportation (NEMT) services to enrollees in the Medicare Advantage plan. Following a competitive bidding process, Essence awarded MTM the NEMT contract, which took effect on January 1, 2011. The contract is valid for one year with an option to renew thereafter.
Like MTM, Essence is a Missouri-based company. Headquartered in Maryland Heights, Essence currently serves members in the states of Missouri, Illinois, New York, and Washington. The Medicare Advantage plan offers a complimentary transportation benefit to its members in order to enable access to such services as medical appointments, dental care, and the pharmacy.
"We are excited to partner with another Missouri-based company to offer needed non-emergency medical transportation to members in Missouri and beyond," said Alaina Macia, President and CEO of MTM. "We appreciate the commitment that Essence continues to make in providing their members with quality healthcare, and are pleased to have been chosen to manage their transportation benefit."