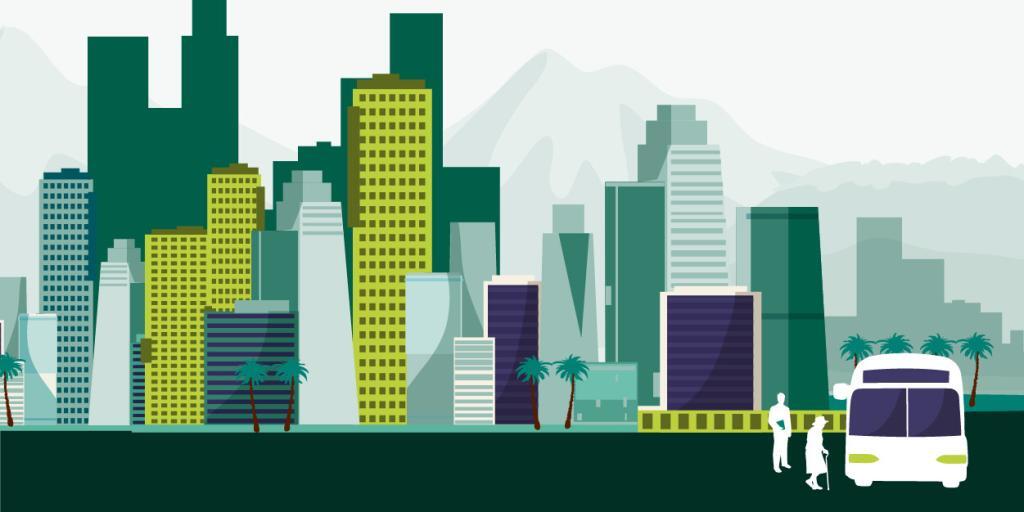 MTM Contracts with Access Services for ADA Eligibility and Mobility Evaluation Services
MTM is pleased to announce the launch of our newest On the Move assessment program with Access Services—the nation's third largest Americans with Disabilities Act (ADA) paratransit system. The Access system provides 11,500 trips per day to ADA-eligible riders in California's Los Angeles County.
Through our On the Move program, MTM will provide comprehensive mobility assessment and evaluation services for Access Services applicants. These assessments will deliver an impartial review of each applicant's abilities and limitations to properly assign paratransit eligibility. Our 48 local staff members—including management and supervisory staff, Mobility Assessment Evaluators, and administrative support—will also work alongside Access to provide additional mobility assessment, education, and training services to help individuals with disabilities better utilize the region's accessible transportation options.
The contract, valued at an estimated $5 million annually, will go live on July 5, 2017. MTM will operate the contract for an initial term of three years, with two additional two-year renewal options. As part of the operation, MTM is helping Access design the new eligibility process, which will include a written application, in-person interview, in-person physical and cognitive functional assessment of abilities, and validation of medical and other supporting information. This process will be used during the initial application process, as well as for some riders' recertification. Our local Mobility Assessment Evaluators will utilize our proprietary MTM Access system to facilitate the paratransit application and assessment process and ensure objective, reliable eligibility determinations.
"MTM's On the Move approach to screening for ADA paratransit eligibility is more than a simple 'yes' or 'no' decision," said President and CEO Alaina Maciá. "Access provides a vital resource to the Los Angeles County community, and it is imperative that customers seeking paratransit services receive the most appropriate and accurate eligibility determinations. We also look forward to helping Access connect applicants with fixed route buses and trains in an effort to increase their independence."