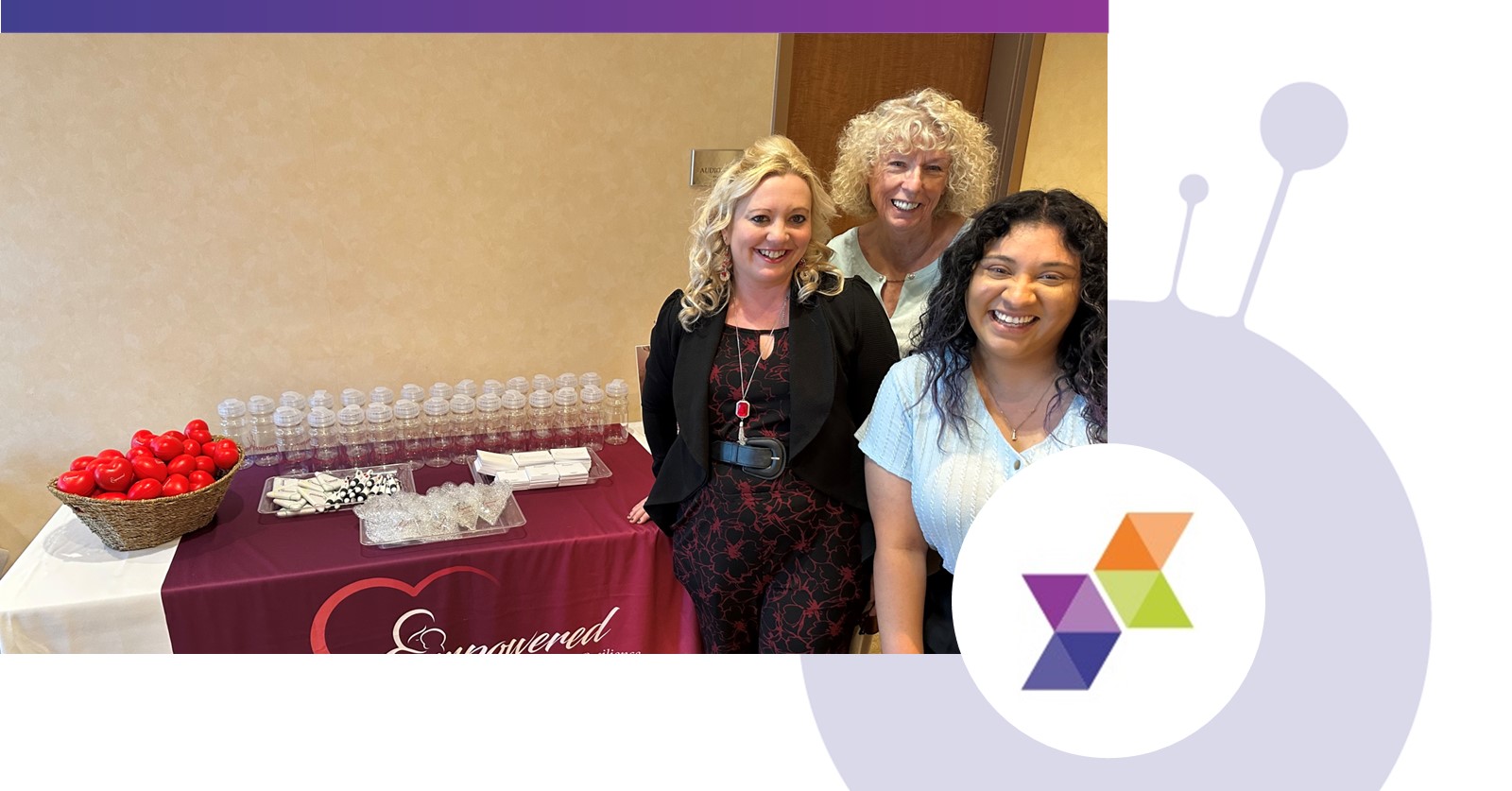 MTM Nevada Partners with EMPOWERED
Recently, MTM Nevada participated in an event featuring EMPOWERED, a Nevada-based organization dedicated to supporting pregnant and post-partum mothers who have used opioids or stimulants. EMPOWERED does just as its name hints: empowers mothers to prepare for childbirth and thrive as caregivers and women by providing essential support, services, and resources.
At the Neighborhood Health Services event hosted by Roseman University, three members of MTM's Nevada team, including Program Director Sandra Stanko and Community Outreach teammates Evelyn Miramontes and Farren Lacer, came together to engage with the EMPOWERED community. The event showcased the inspiring stories of four courageous EMPOWERED mothers who shared their journeys of recovery, shedding light on the challenges they faced, including the barrier of transportation.
The women candidly expressed how transportation obstacles were significant challenges on their path to recovery. This revelation highlighted the critical role of reliable transportation in accessing essential services and support. During the event, our team engaged with community partners and attendees facing transportation barriers, offering education on Nevada non-emergency medical transportation (NEMT) services. The team emphasized how our services facilitate access to Medicaid-covered appointments, ensuring that individuals struggling with transportation receive the care they need.
Reflecting on the event, EMPOWERED's Associate Director Rachel Mack stated "Over the years, the EMPOWERED Program has had the opportunity to partner with MTM to improve transportation for pregnant women in Southern Nevada. Transportation is one of the biggest barriers individuals with a substance use disorder in our community face, and it presents with many challenges to get help and maintain attendance in services needed such as treatment and prenatal care."
By collaborating with EMPOWERED and actively engaging with the community, MTM's Nevada team has taken meaningful steps toward removing transportation barriers and ensuring that individuals on the road to recovery have the support they need to lead healthier, more empowered lives.