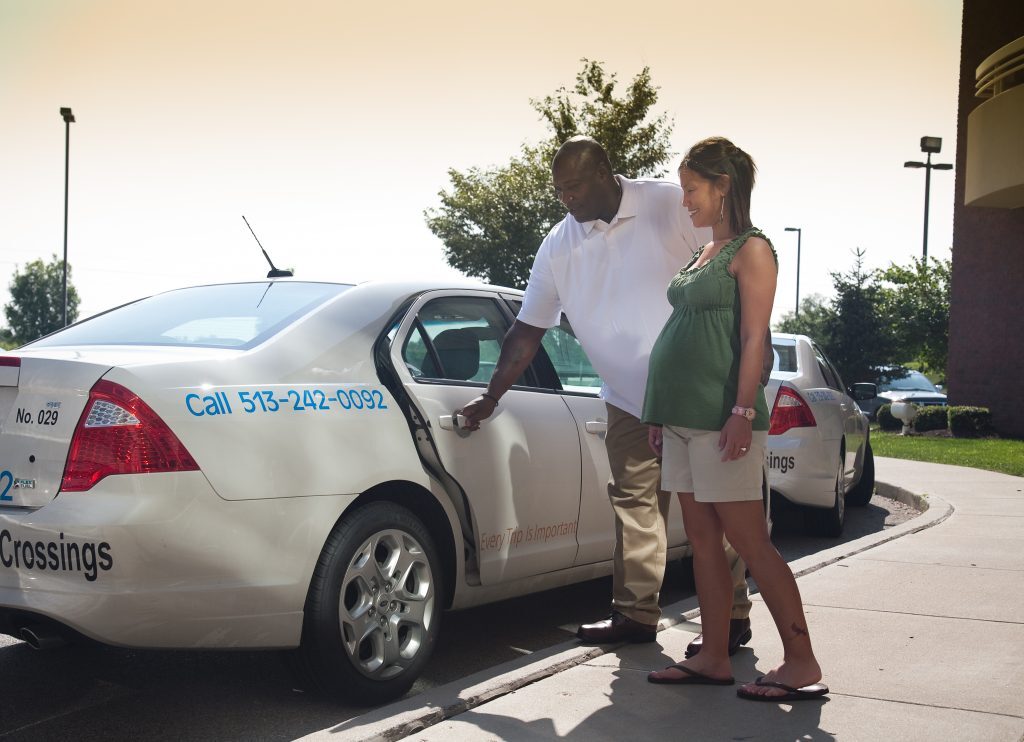 MTM Supports Changes to Missouri NEMT Policies for Pregnant and New Moms
In the St. Louis region, more than 20% of households don't own a car or have access to reliable transportation, leading to missed healthcare appointments. This can be especially detrimental to the health of pregnant mothers and their babies during pregnancy. As the provider of non-emergency medical transportation (NEMT) to members of several Missouri-based managed care plans, MTM is proud to support Flourish, a local organization that is working with MO HealthNet plans to revise their NEMT policies and make it easier for pregnant and new mothers to get to the doctor.
We fully support Flourish's mission, and look forward to playing our part in ensuring maternal and newborn health through reliable transportation! Click here to read more about the changes coming to maternal and post-partum NEMT benefits.