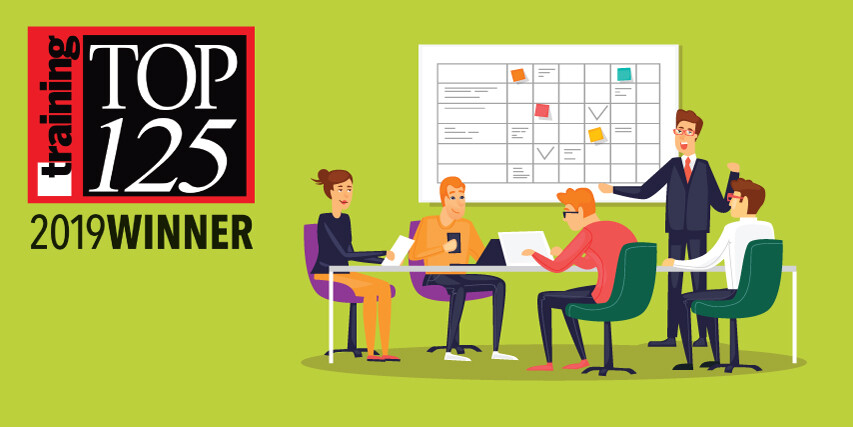 MTM Named to Training Top 125 for Fourth Year in a Row
For the fourth year in a row, MTM is proud to announce that our award-winning Training team has once again been included on Training magazine's annual Training Top 125 list. This prestigious list ranks companies' excellence in employer-sponsored training and development programs. The rankings for the 125 leading organizations will be unveiled during a black-tie awards gala on February 25 during the Training 2019 Conference & Expo in Orlando, Florida.
"The 2019 Training Top 125 winners highlight the importance and value of training—to their organizations, to their employees, and to their industries and communities," said Training magazine Editor-in-Chief Lorri Freifeld in a press release. "They are on the leading edge as they effectively deliver employee training that pushes the needle forward to meet organizational goals while developing an engaged, creative, and committed workforce. Congratulations to these standout organizations for their stellar dedication to learning and employee growth."
MTM is in excellent company alongside major organizations like Aetna, Best Buy, Edward Jones, Mastercard, Walmart, and more. Click here to view the entire list, shown in alphabetical order, and stay tuned in February to learn if our 2019 placement beats our 2018 ranking of #44!
Congratulations to our Training team, and thank you for your continued dedication and commitment to ensuring our staff are well-equipped to serve our clients and passengers from day one of employment and beyond!