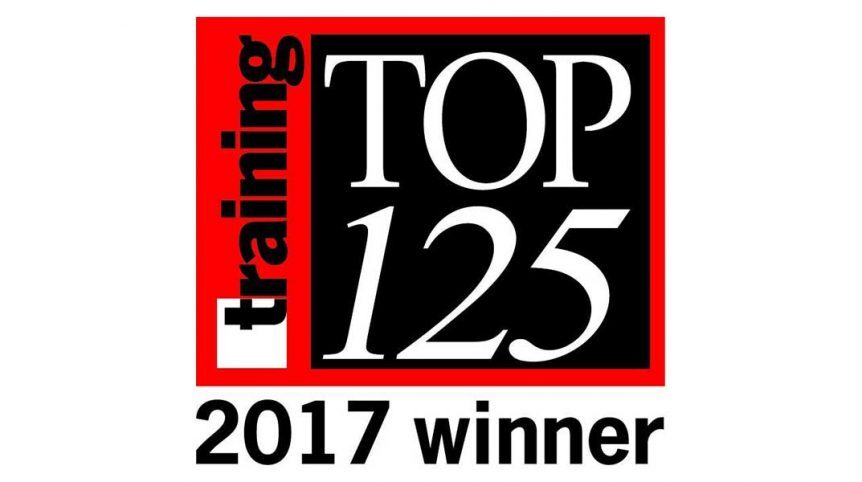 MTM Advances Nine Spots on Training Magazine's Top 125 List
Congratulations to MTM's Training team for being named to Training magazine's Training Top 125 list for the second year in a row! We are proud to have come in at #82 on the 2017 list, up nine places from our spot at #91 in 2016. Training magazine, the leading business publication for learning and development professionals, develops the annual list to recognize excellence in employer-sponsored training and development programs. The rankings for the 125 leading organizations were unveiled during an awards gala on January 30 in San Diego, California; click here to view the entire list of 2017 Training Top 125 winners.
The Training Top 125 ranking is based on myriad benchmarking statistics such as total training budget; percentage of payroll; number of training hours per employee program; goals, evaluation, measurement, and workplace surveys; hours of training per employee annually; and detailed formal programs. The ranking is determined by assessing a range of qualitative and quantitative factors, including financial investment in employee development, the scope of development programs, and how closely such development efforts are linked to business goals and objectives.
Way to go MTM Training!