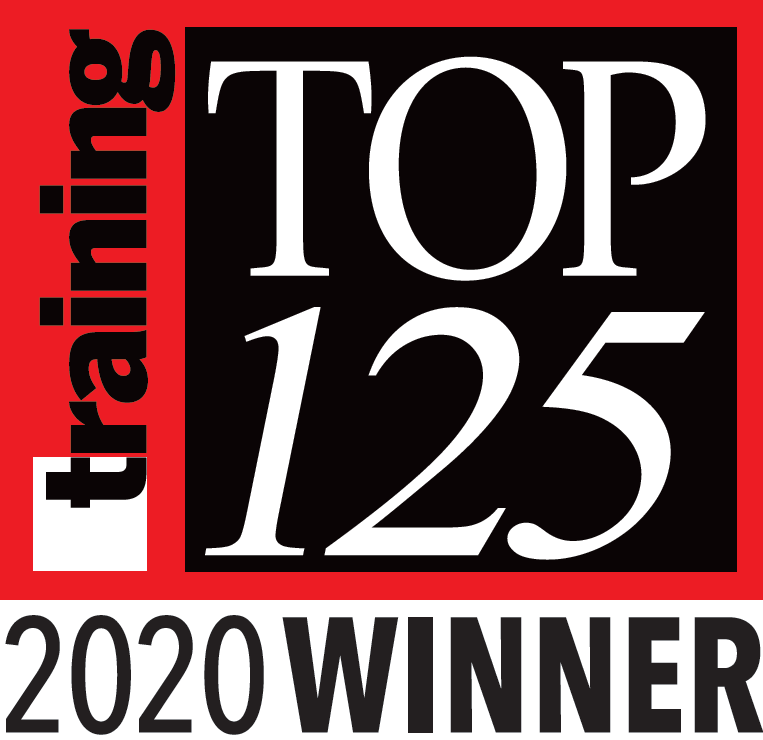 MTM Named to Training Top 125 for Fifth Year in a Row
For the fifth year in a row, MTM is proud to announce that our award-winning Training team has once again been included on Training magazine's annual Training Top 125 list. Training magazine recognized the 2020 Training Top 125 winners with crystal awards, and revealed their rankings during the Training Top 125 Reflections Gala held February 24th during the Training 2020 Conference & Expo at Disney's Coronado Springs Resort in Orlando, FL. This year MTM moves up an impressive 20 spots, coming in at #13!
"The presence of these luminaries on the 2020 Training Top 125 reflects their relentless dedication to employee learning and development, their remarkable achievements, their creative spark, and their constant reinforcement that Training Matters in their organization every single day," said Lorri Freifeld, editor-in-chief of Training magazine. "We hope their 2020 training vision will continue for decades to come!"
MTM is in excellent company alongside major organizations like Nationwide, Best Buy, BNSF Railways, and more. Click here to view the entire list, shown in alphabetical order!
Congratulations to our Training team, and thank you for your continued dedication and commitment to ensuring our staff are well-equipped to serve our clients and passengers from day one of employment and beyond!