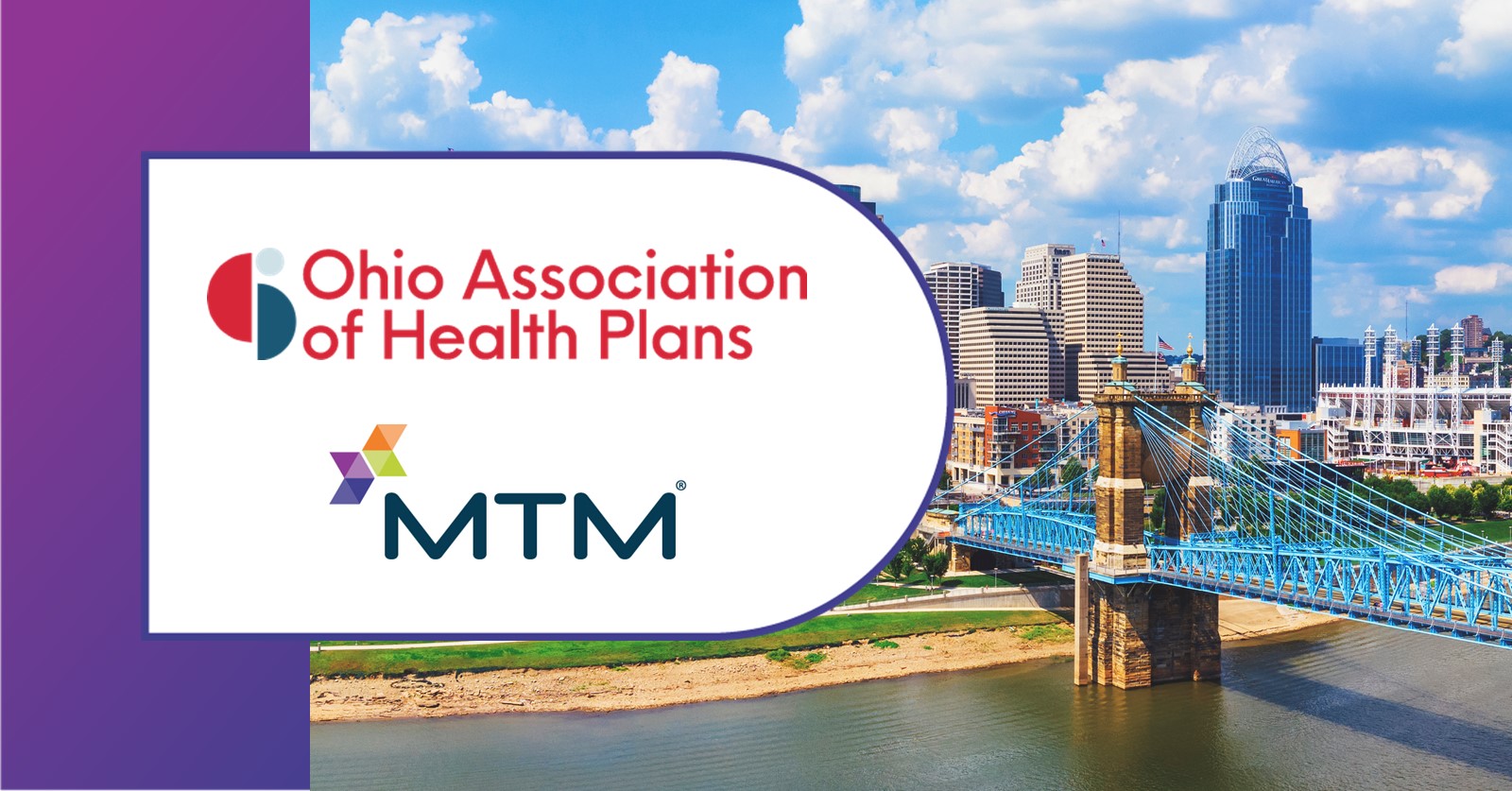 MTM Joins the Ohio Association of Health Plans (OAHP)
Nationwide, MTM partners with health plans to provide high quality non-emergency medical transportation (NEMT) services to their Medicaid and Medicare members. State health plan associations like the Ohio Association of Health Plans (OAHP) are excellent resources for connecting with plan representatives and aligning with each state's specific healthcare goals.
As part of our efforts to align with Ohio health plans, we are excited to announce that we are a 2023 Supporting Premium Member for OAHP! OAHP represents 15 member health plans in Ohio. Combined, these plans provide health insurance coverage to more than nine million Ohioans through a wide variety of coverage options, including employer and individually purchased insurance, Medicare Advantage, Medicaid managed care, and the Health Insurance Marketplace.
"In the first two months of 2023, MTM will begin providing NEMT services to two OAHP member health plans," MTM's Chief Growth Officer Dave Busch said. "With its focus on promoting and advocating for high quality, affordable healthcare benefits for all Ohioans, OAHP is an excellent resource for integrating MTM's NEMT services into the benefits Ohio health plans offer—bringing our vision of communities without barriers to the most vulnerable Ohio residents."
We look forward to networking with representatives from OAHP's member health plans soon!