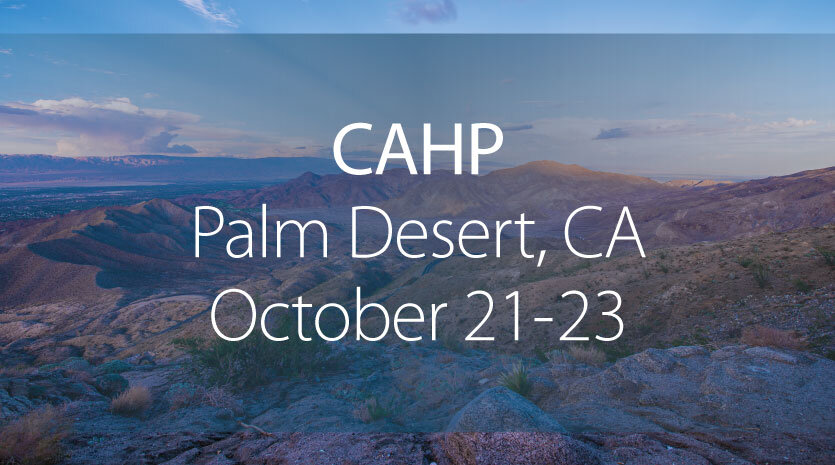 Collaborate with MTM at the CAHP Annual Conference
We're ready to collaborate with fellow healthcare professionals at the California Association of Health Plans (CAHP) Annual Conference! The 2020 Presidential Election is in full gear and healthcare, once again, is a hot topic of debate. CAHP and its member plans urged lawmakers to pass the state level individual mandate, to expand coverage, and to provide increased subsidies for those who buy insurance on their own. Now comes the hard work of making it reality. Join MTM and more than 1,000 health care professionals to learn how health plans in California are dealing with changes, taking on new responsibilities for the state, implementing laws and regulations, and planning for the future. Visit us at Booth #714 to learn how our healthcare services can help your health plan lead the charge!
See you in Palm Desert!
Event Details
When: October 21 – 23
Where: JW Marriott Desert Springs, Palm Desert, California
About: CAHP's mission is to serve its members by creating and sustaining an environment that permits them to maintain viability and grow as organizations dedicated to coordinating or providing high quality, affordable, and accessible health care to their members.