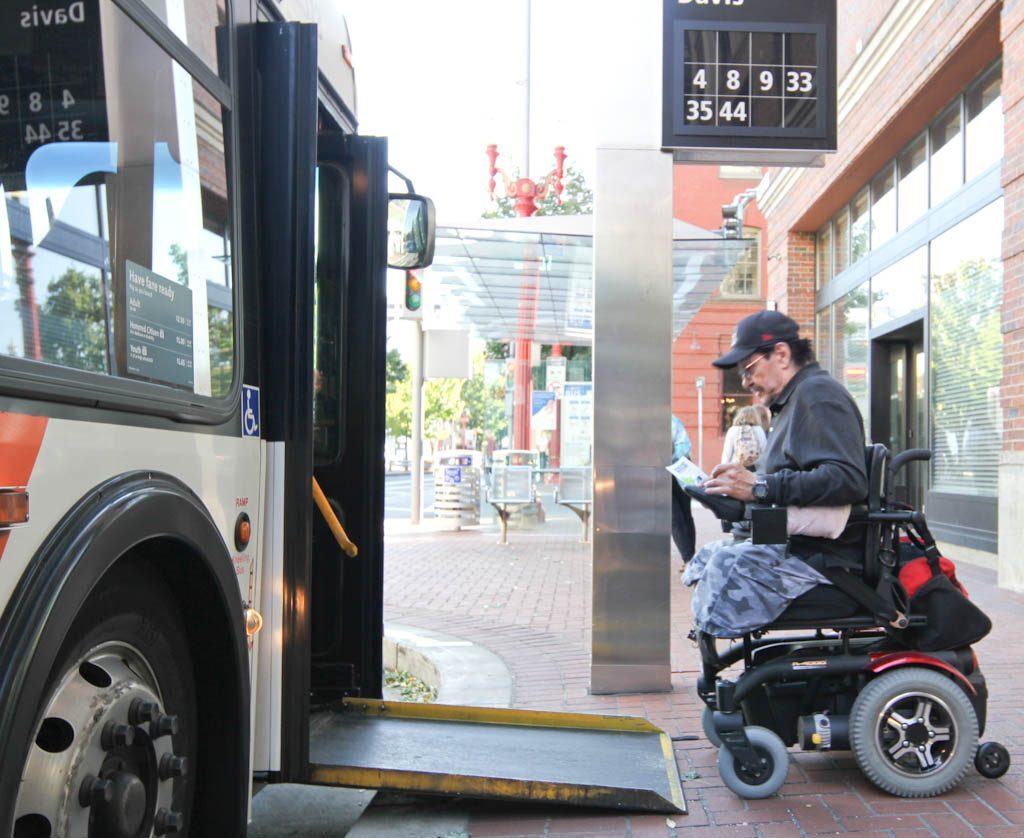 MTM Implements Valley Metro Assessment and Travel Training Program in Just 10 Days
Following a short implementation timeframe of just 10 days, MTM has successfully gone live with paratransit eligibility certification and fixed route travel training services for Valley Metro. Valley Metro provides an inclusive public transit system in Phoenix, Arizona and the surrounding areas of Maricopa County, offering accessible fixed route services and complementary Americans with Disabilities Act (ADA) paratransit.
The agency sought a contractor who could manage its ADA paratransit eligibility and travel training processes with consistency and efficiency. With goals of ensuring paratransit sustainability, eligibility accuracy, and cost efficiency, MTM provides comprehensive in-person eligibility assessments to determine if passengers are truly eligible for paratransit, as well as travel training services to transition capable passengers from paratransit to the fixed route system. These services are performed under MTM's On the Move program.
The contract, which officially started July 1, holds an initial term of three years plus one three-year optional extension. As part of the implementation process, MTM hired 14 staff members to work from Valley Metro's Mobility Center, including management, Mobility Assessment Evaluators, Travel Trainers, Customer Care Representatives, and administrative support staff. These team members help to facilitate approximately 5,500 eligibility assessments and more than 100 one-on-one and group travel training sessions each year.
"Valley Metro's mission to connect communities and enhance lives is highly aligned with our own vision of communities without barriers," said MTM's President and CEO Alaina Macia. "We are honored to have been selected as Valley Metro's new assessment and travel training partner, and are pleased to have been able to facilitate such a smooth and quick transition for the agency and its passengers. We look forward to partnering with Valley Metro now and into the future to deliver a solid system for appropriately determining eligibility and enabling individuals to expand their transit skills."