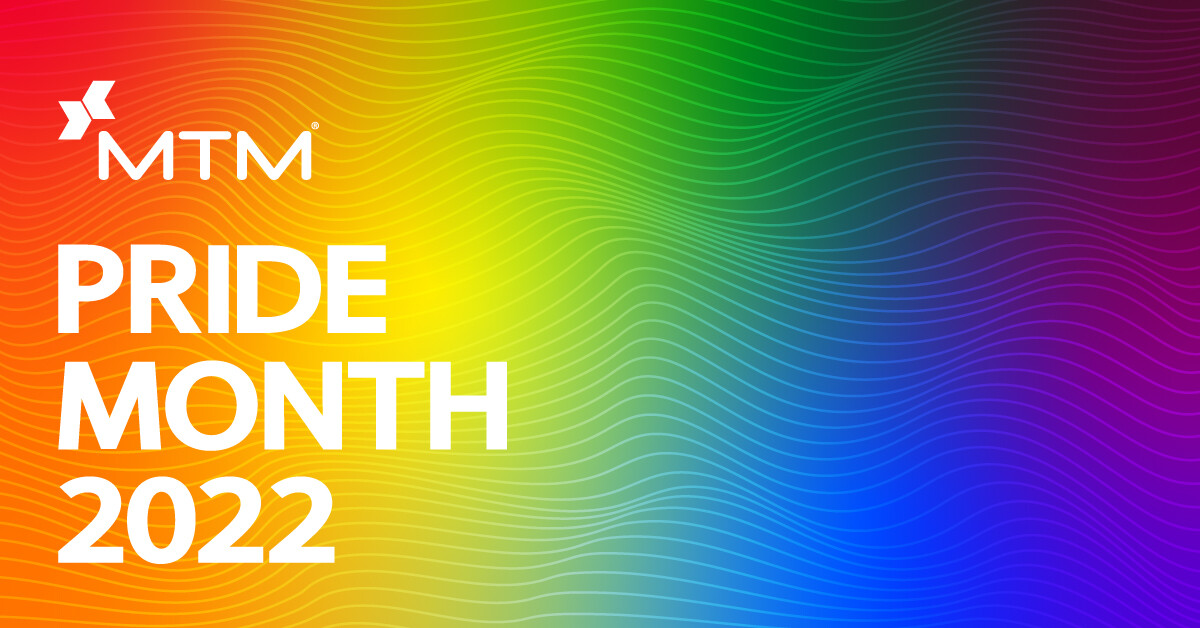 MTM Giving Supports LGBTQIA+ Organizations During Pride Month
MTM has always been an organization committed to diversity and inclusion–and our MTM Giving philanthropy efforts are no exception. Throughout the month of June, we were proud to support three amazing organizations focused on LGBTQIA+ populations:
Metro Trans Umbrella Group
Pride STL
We Are All of the Above
The Metro Trans Umbrella Group is dedicated to creating a more inclusive and supportive St. Louis community. Their goal is to lift, empower, and work towards equality. Our donation will help the organization improve facilities, create support groups, and move forward the St. Louis trans community.
For more than 30 years, Pride STL has worked to raise understanding and acceptance for LGBTQIA+ individuals in the St. Louis area. They envision a world where diversity is celebrated and prejudice is eradicated. Our donation will help Pride STL continue to listen, serve, and represent inclusion, diversity, equality, and unity.
We Are All of the Above was created by four friends (and MTM employees) who wanted to make a difference in their community. Aspiring to have a positive impact on the Pulaski County, Virginia community and be a valuable resource to at-risk LGBTQIA+ individuals, the organization focuses on raising funds and promoting initiatives for at-risk youths. Our donation will help the organization purchase back to school supplies for students in the Pulaski community.