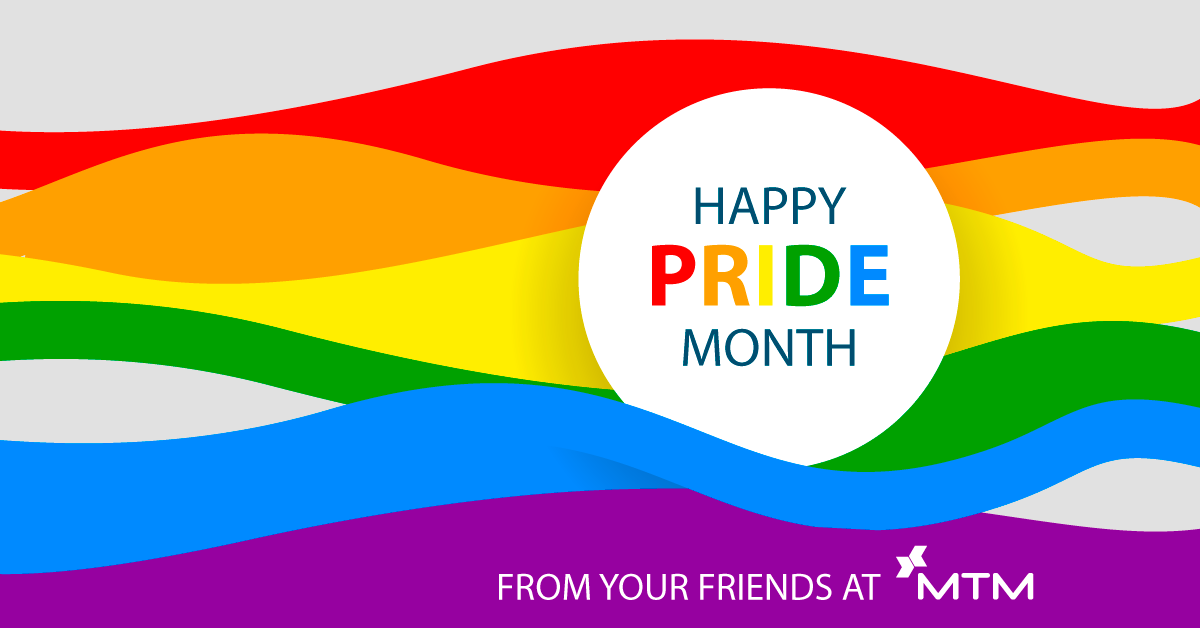 MTM Giving Celebrates Pride Month by Supporting the LGBTQIA+ Community
At MTM, we believe in fostering a supportive, respectful, and inclusive work environment. We are also passionate about extending this commitment to the communities we serve. In celebration of Pride Month and as part of our ongoing philanthropic efforts, we are honored to have made generous donations to various LGBTQIA+ organizations nationwide. These contributions aim to support and educate communities, empower LGBTQIA+ students and youth, and promote acceptance and inclusivity.
Here are some of the remarkable organizations we are supporting through our MTM Giving philanthropy efforts during Pride Month 2023. These donations join our support of other LGBTQIA+ organizations already this year, including the Trevor Project, Pride STL, and the Tennessee Equality Project.
The Point Foundation
Education is a vital component of empowering LGBTQIA+ students to achieve their full potential. MTM has made a $1,000 donation to the Point Foundation, an organization that provides financial support, leadership training, mentorship, and a supportive community for LGBTQIA+ students. By investing in their education, we contribute to creating a more inclusive and diverse future.
The Metro Trans Umbrella Group
The Metro Trans Umbrella Group plays a crucial role in creating equity, visibility, and support for the trans, gender non-conforming, and QTBIPOC* communities in the St. Louis metro area. MTM's donation of $2,000 will aid the organization in providing monthly bus passes to its members, ensuring access to support groups and other necessary services.
We Are All of the Above
Founded by MTM teammates in the Pulaski, Virginia area, We Are All of the Above is committed to improving the lives of at-risk youth and LGBTQIA+ individuals. This organization works tirelessly to promote awareness, acceptance, and inclusivity in the Pulaski County area. MTM has donated $5,000 to support their annual back-to-school event, which provides essentials like backpacks, school supplies, and hygiene items to at-risk youth in need.
MTM is dedicated to creating a positive impact not only within our organization but also in the communities we serve. By supporting LGBTQIA+ organizations through our MTM Giving philanthropy efforts, we aim to foster inclusivity, provide vital resources, empower the community, and promote acceptance and understanding. We are honored to contribute to these remarkable organizations and look forward to continuing our commitment to creating a more supportive and inclusive world for all year-round.