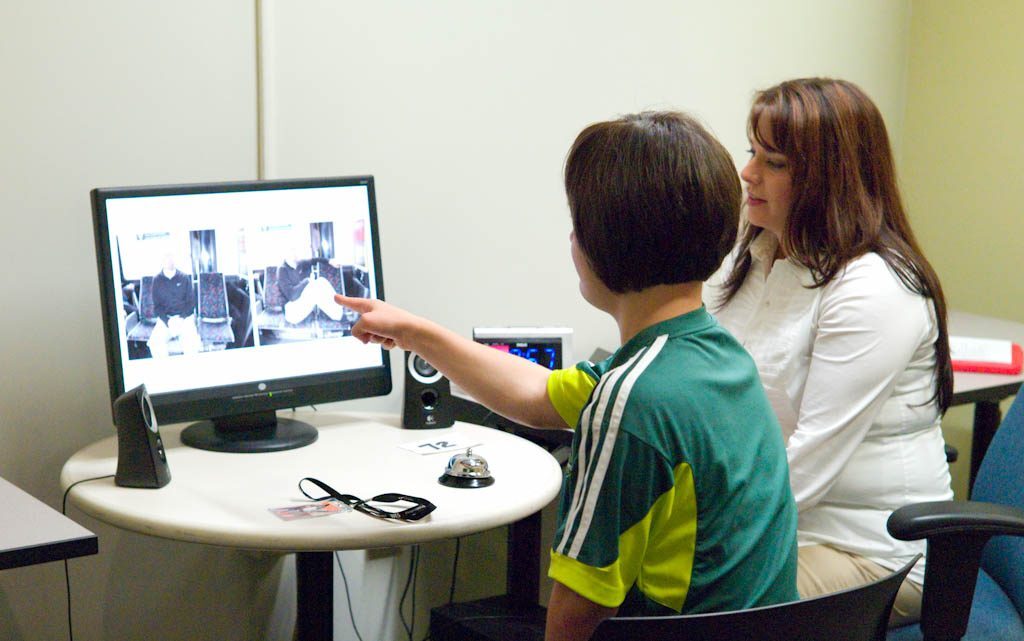 MTM to Perform MTA Mobility Certifications in Baltimore
MTM is pleased to announce that we have entered into a contract with the Maryland Transit Administration (MTA) to operate its Mobility Certification Program. MTA Mobility provides door-to-door Americans with Disabilities Act (ADA) paratransit service to individuals who are unable to access fixed route bus or train services independently due to a physical or cognitive limitation. In order to utilize this service in lieu of fixed route transit, applicants must receive formal certification; leveraging our On the Move approach, MTM grants MTA Mobility certification following an in-person interview and/or functional assessment.
Under the contract, which began April 27 with a term of three years, MTM's local assessment staff determines if Mobility applicants have an impairment that limits their ability to safely utilize public transit services within the Baltimore-Washington metropolitan area. The contract is valued at $5.2 million over three years. MTM anticipates conducting approximately 1,100 in-person interviews and 250 functional assessments per month.
"MTA Mobility is an extremely important piece of the Baltimore region's transit system," said MTM President and CEO Alaina Maciá. "MTM is excited to apply our On the Move approach to functional assessments in Baltimore, which will help achieve MTA's goals—including reducing the eligibility determination timeframe, decreasing no shows, and appropriately managing the re-certification process. We are confident that we can help MTA accomplish and sustain their long-term vision, ensuring Mobility passengers have appropriate access to paratransit services."