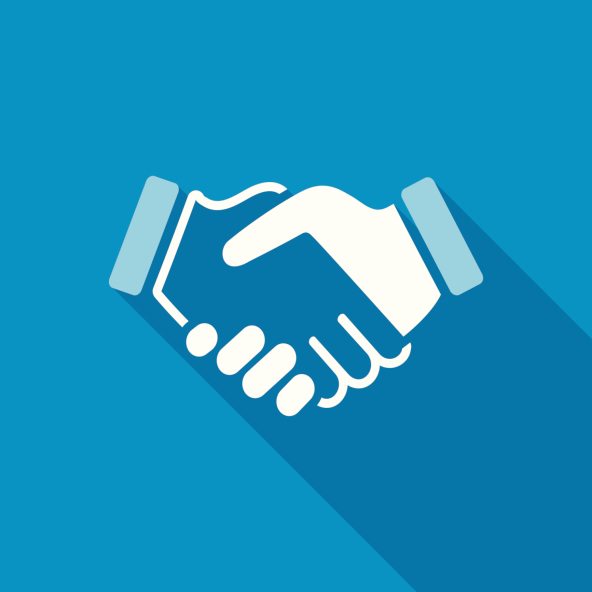 MARTA and MTM's Contract for Eligibility Assessment Services
Seeking a partner to help design a new eligibility process for Americans with Disabilities Act (ADA) paratransit services, the Metropolitan Atlanta Rapid Transit Authority (MARTA) recently selected MTM, Inc. to operate its eligibility assessment and certification program. The Georgia-based transit agency is the ninth largest in the nation, with a service area covering the heavily populated metro Atlanta counties of Clayton, DeKalb, and Fulton. Through its fixed route bus, rail, and MARTA Mobility paratransit services, the agency provides more than 430,000 weekday passenger trips.
MARTA Mobility is a complementary paratransit service that serves 11,000 individuals who are unable to utilize accessible fixed route public transit due to a physical or cognitive disability or limiting health condition. Under the contract, MTM will leverage its On the Move program to perform paratransit eligibility certifications. Mobility Assessment Evaluators will utilize in-person interviews and functional assessments to evaluate applicants' physical and cognitive abilities, needs, and challenges, as well as their ability to utilize fixed route public transit. This is a change from MARTA Mobility's previous application process, which was paper-based. MARTA expects that the change will ensure an overall positive customer experience for applicants as a result of its Mobility Center becoming a one-stop shop for applicants to learn about accessible transportation options.
MTM anticipates administering assessments for new paratransit applicants, as well as re-certifications for existing paratransit passengers in the first year. Our initial contract term is three years with two one-year options.
CEO Alaina Maciá is confident in our ability to transform the program: "MTM is excited to help MARTA transition from an in-house, paper-based assessment model to an in-person assessment process that is managed by a contractor. Our On the Move program will ensure ADA assessments are completed effectively with accurate determination results. We look forward to working with MARTA to enhance and strengthen their assessment process while maximizing public transit use to create community options for passengers."