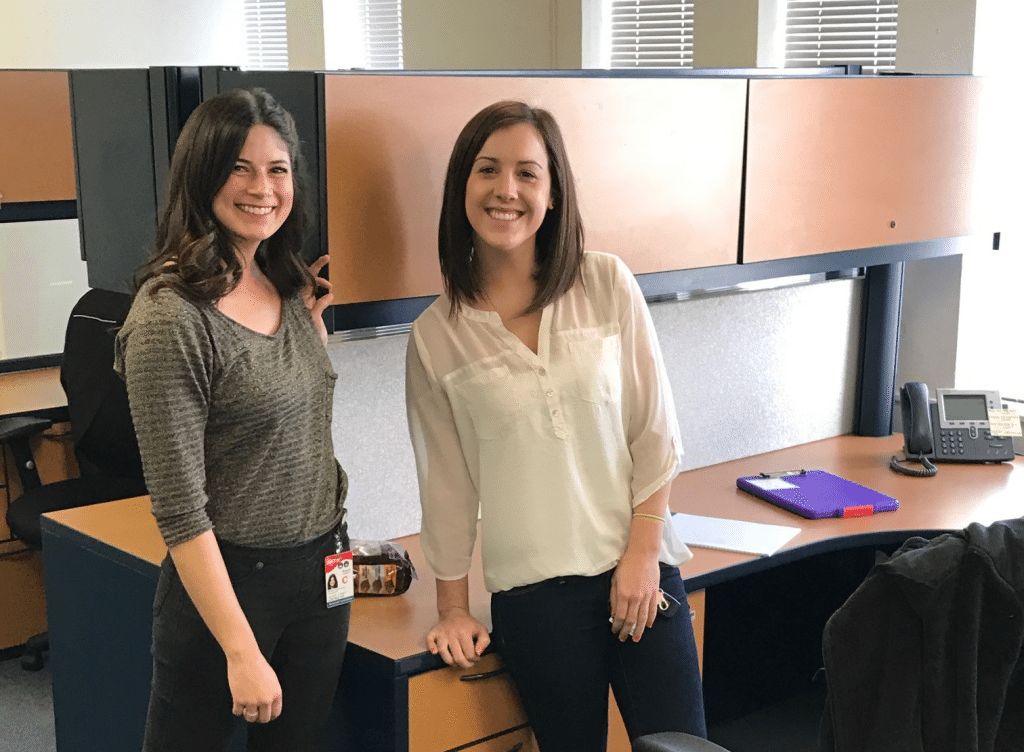 Operations Live in Baltimore, San Diego
MTM began operating the ADA Certification Assessments Project for the San Diego Metropolitan Transit System (MTS) on December 1, 2016.  Staff took on their first few weeks out of a temporary space but have now transitioned over to their permanent home located at 1501 National Avenue, Suite 300 San Diego CA 92123.  The building is located in the East Village portion of downtown San Diego and is close by the MTS Bus Yard and MTS Administrative facilities.  In fact, the building is adjacent to the MTS Trolley building.  Petco Park, home of the San Diego Padres, is just around the corner – a short 5 minute walk from the office.
In between appointments, staff have been busy developing policies and procedures to go along with implementing new workflow procedures.  There have also been several accessibility improvements made, along with a total remodeling of the building to make it functional for ADA Assessments. The volume of daily assessment appointments is steadily picking up and staff have been doing a great job getting the project up to speed.We can't wait to see big things happen in San Diego!
---
Our newest staff will be providing ADA assessments for our new Maryland Transit Administration (MTA) contract. MTA is headquartered in Baltimore, Maryland, one of the largest multi-lodal transit systems in the United States. MTA provided more than 260 million trips in 2016 alone.
Our new team comes to us with many years of experience in health care and social services. With varying educational backgrounds, the Baltimore team has a substantial understanding of serving diverse member populations and a passion to serve. We're excited to see how they'll remove barriers in Baltimore!