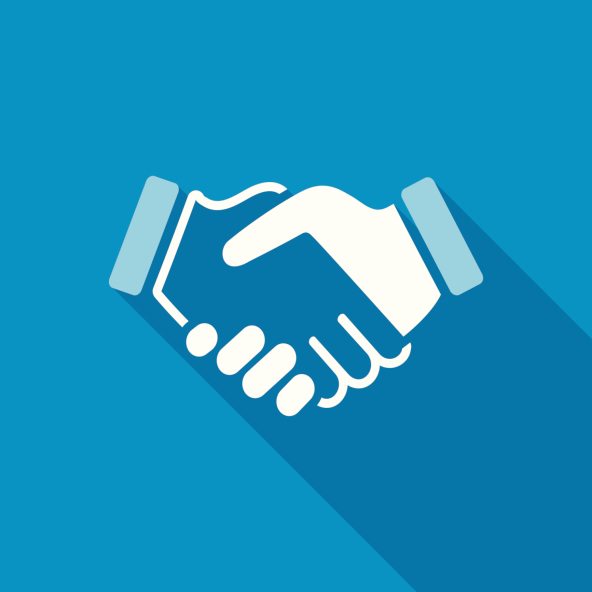 MTM to Perform Eligibility Assessments in Salem, Oregon Beginning July 1
MTM, Inc. is pleased to announce that it has been selected to perform eligibility and functional assessments for the Salem Area Mass Transit District (SAMTD)'s CherryLift service. CherryLift provides Americans with Disabilities Act (ADA) paratransit to riders in the Salem and Keizer, Oregon area who are unable to safely use fixed route public transit. Under the contract, which begins July 1, MTM will conduct certifications to ensure CherryLift is utilized appropriately by passengers based on their individual needs and challenges.
The contract holds an annual value of approximately $100,000, and has an initial term of two years with three additional one-year extensions. MTM will process applications for ADA paratransit service, conduct in-person interviews with applicants, perform physical and cognitive functional assessments, and make recommendations for applicant eligibility. The company intends to hire a local Program Director to manage the program and determine applicants' abilities to ride the fixed route system.
Additionally, MTM will utilize its proprietary certification portal MTM Access to facilitate the eligibility process. This portal gives applicants 24/7 access to learn more about the application process, apply online for eligibility, and check their certification status. Medical professionals are also able to submit supporting information for the certification process through the system.
"With ADA paratransit budgets tightening and service demand growing, it is important for transit agencies to appropriately contain costs while continuing to deliver on their mission of ensuring access for passengers with disabilities," said MTM President and CEO Alaina Maciá. "By performing cognitive and physical functional assessments for CherryLift applicants, MTM can help SAMTD ensure a consistent approach to paratransit eligibility that helps to remove community barriers for local passengers."