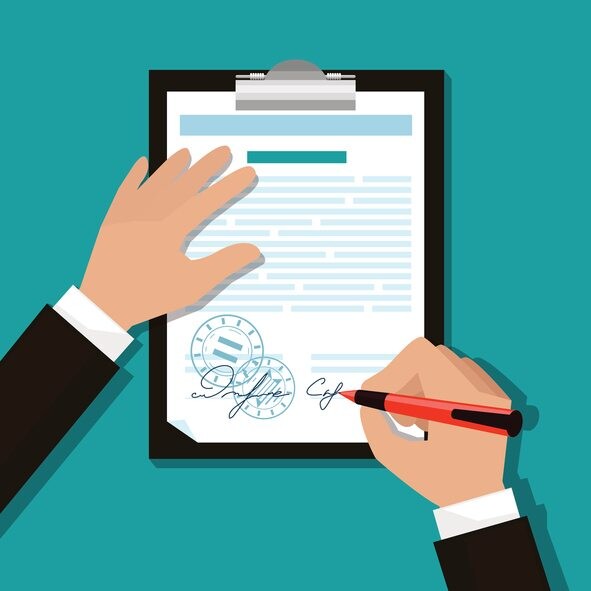 Minnesota Metro Counties Consortium Awards Contract to MTM
LAKE SAINT LOUIS, MO, – Medical Transportation Management, Inc. (MTM) announced today that the Minnesota Metro Counties Consortium (MCC) awarded the company a contract for administrative services for non-emergency medical transportation services.  The contract has an approximate annual value of $15 million.  The contract will run for a term of five and one-half years.  The service area of the consortium includes Anoka, Chisago, Dakota, Hennepin, Isanti, Ramsey, Sherburne, and Washington counties in and around the Minneapolis-St. Paul, Minnesota metropolitan area.
MTM began providing non-emergency medical transportation to the seven county metropolitan area in 2004 under a state contract with the Minnesota Department of Health Services.  In 2009, through Minnesota state legislation, the non-emergency transportation responsibility was passed from the state to the counties.  MTM maintained its contract through a ten county consortium contract.  From 2005 through 2009, MTM reduced inappropriate transportation scheduling to save the State of Minnesota $5,000,000 per year.
Alaina Macia, MTM's President and CEO said, "This award is a testament to the exemplary service our local leadership and customer service team have provided to the metropolitan area over the past 6 years.  We are thrilled to retain this contract and are prepared to invest in our local operation to provide even greater service and savings to the State of Minnesota. "
Based on this award, MTM has added personnel at its existing customer service center in St. Paul, Minnesota.  Last year, MTM provided nearly 900,000 trips and fielded over 300,000 calls for Medical Assistance/General Assistance and MinnesotaCare clients.