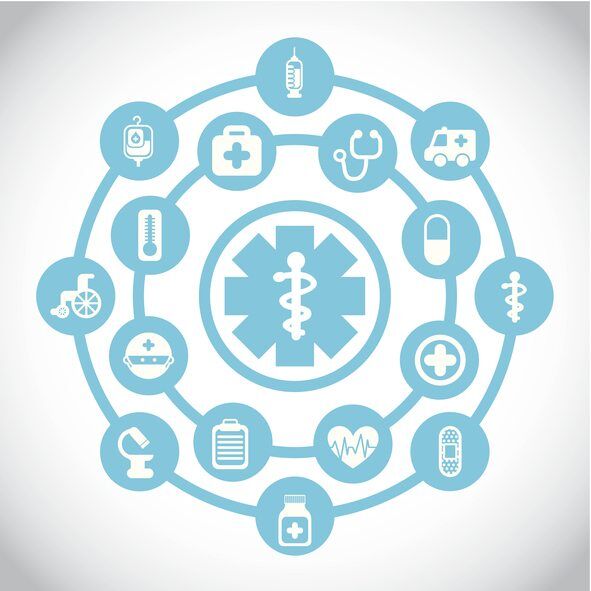 MTM Awarded Quality Assurance Contract for WMATA MetroAccess
LAKE SAINT LOUIS, MO – MTM, Inc. announced today that it has contracted with the Washington Metropolitan Area Transit Authority (WMATA) to conduct quality assurance activities for its MetroAccess paratransit system. MetroAccess is one of the nation's largest complementary Americans with Disabilities Act (ADA) paratransit programs. It provides shared-ride, door-to-door transportation for individuals with disabilities that are unable to safely access fixed route bus and rail services in the District of Columbia, and in surrounding counties in Maryland and Virginia. The contract, which goes live in May, includes a five-year base term with an additional five-year renewal option. MTM will staff a local team of 24 employees and expects the contract to generate between $2.5 and $4 million annually based upon volume.
Read the full story here.