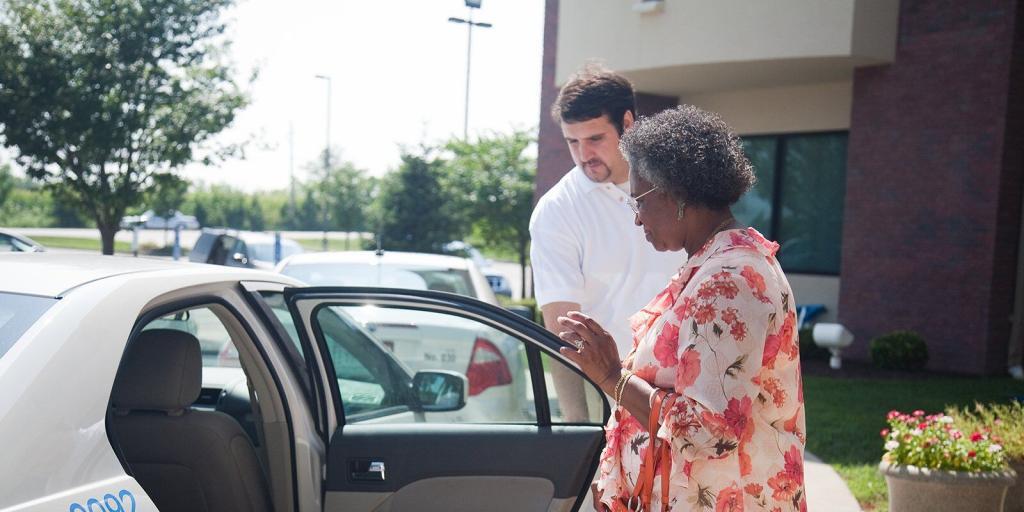 MTM Awarded $30.0 Million Houston Non-Emergency Medical Transportation Contract
LAKE SAINT LOUIS, MO, – Medical Transportation Management, Inc. (MTM) announced that it has been awarded a contract to manage Non-Emergency Medical Transportation services (NEMT) for Medicaid recipients in Texas Transportation Service Areas (TSAs) 15 and 16 which includes Houston and 20 surrounding counties. The contract began March 15th, 2012 and will run for a term of four years with the option to renew for two additional two-year terms. The approximate annual contract value is $30.0 million.
As part of the contract, MTM established a call center in Houston and hired approximately 100 employees for positions such as customer service representatives, call center management, area liaisons, and travel trainers. The Houston operation receives support from MTM's corporate office in Lake St. Louis, Missouri.
MTM's CEO Alaina Macia said, "We couldn't be more excited to acquire this contract to deliver NEMT services to the fourth largest metro area in the United States. We look forward to partnering with the Texas Health and Human Services Commission to achieve their goals of promoting the highest level of customer satisfaction and responsiveness and generating significant cost savings for the State of Texas."
MTM removes transportation barriers for more than three million people annually in 28 states and the District of Columbia. State and county governments, Medicaid and Medicare managed care organizations (MCO), and health care providers rely on MTM to meet quality and safety standards while containing costs. MTM operates five customer service centers processing some three million calls per year, scheduling seven million trips each year. Founded in 1995, MTM is a privately held, woman-owned business enterprise.