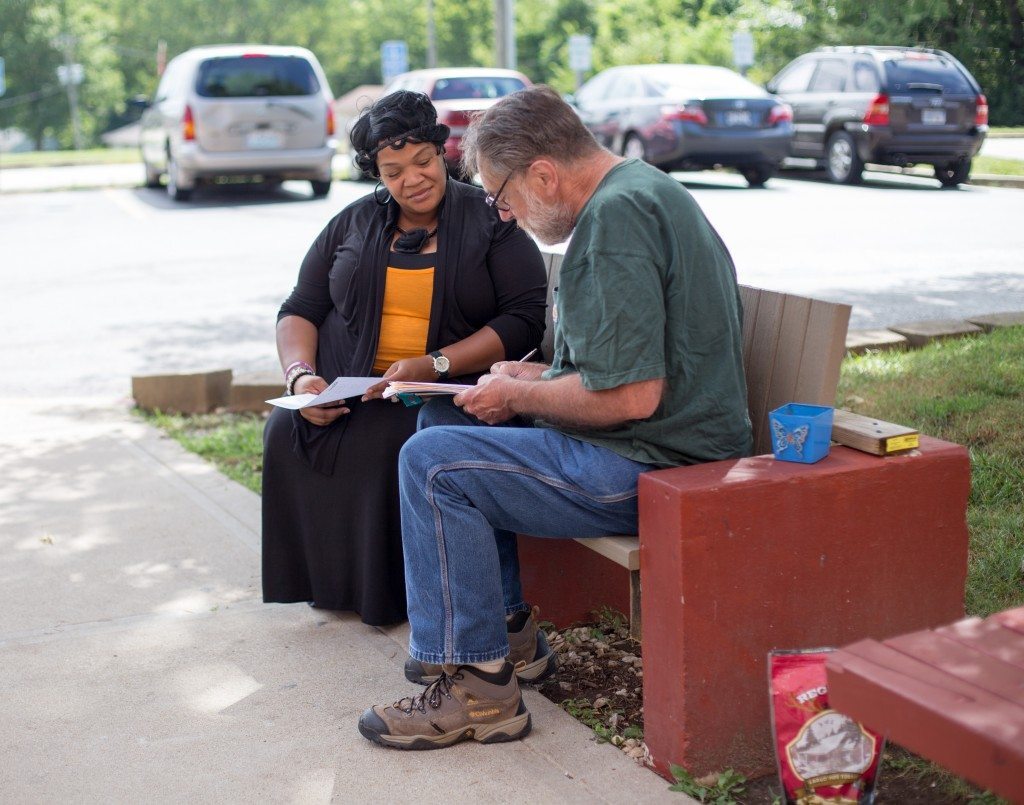 MTM to Provide Travel Training Services in Kansas City
LAKE SAINT LOUIS, MO, – Medical Transportation Management, Inc. (MTM) announced today that it was awarded a contract by the Kansas City Area Transit Authority (KCATA) to develop a transit training program and provide training services to area residents in order to promote access and utilization of the city's public transportation system. MTM will begin providing services under this two year contract on January 9th, 2012.
KCATA offers mass transit service within the greater Kansas City metropolitan area, both in Missouri and Kansas. MTM will partner with KCATA to develop and implement the new program which will provide travel training to metro residents who refrain from using public transportation because they do not understand the fundamental requirements of bus riding. Included among this population are individuals with disabilities as well as seniors who may have limited or no prior experience using public transportation.
The training sessions will be conducted by MTM's travel training staff in one-on-one situations or small groups, as is appropriate for the individual(s) undergoing the training. The training will take place in the community, using real buses and situations. MTM's staff will assist individuals in overcoming fears and building confidence so they can use the public transportation system to the fullest extent possible. Following training, MTM staff will follow up with the individuals, tracking progress and providing re-training when necessary.
MTM President and CEO, Alaina Macia said, "In addition to increasing the participants' overall independence, the skills gained through our travel training programs improve the participants' access to their communities and encourage involvement in recreational and employment activities. We are looking forward to the partnership with KCATA and will work to help them achieve their goal of building a transit training program that encourages the safe and effective use of the Metro."