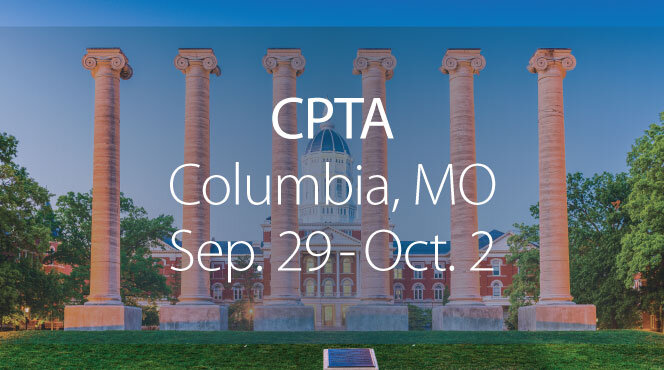 Learn More About MTM Transit's Shuttle Services at CPTA
Every year, the Campus Parking and Transportation Association (CPTA) convenes for its annual conference at a major college university campus. This year's conference is taking place in Columbia, Missouri, and MTM Transit is excited to attend for the first time! If you're heading to Columbia to explore the transportation options available to your university, stop by MTM's booth to learn how our shuttle services can get your students and faculty where they need to be, safely and on time.
Event Details
When: September 29 – October 2
Where: The University of Missouri, Columbia, Missouri
About: Since its inception in 1991, CPTA has grown to include members from across the United States. CPTA's mission is to promote and represent the parking industry on the campuses of colleges and universities. It's annual conference serves as a networking and learning opportunity for universities of all sizes exploring their parking and transit options.