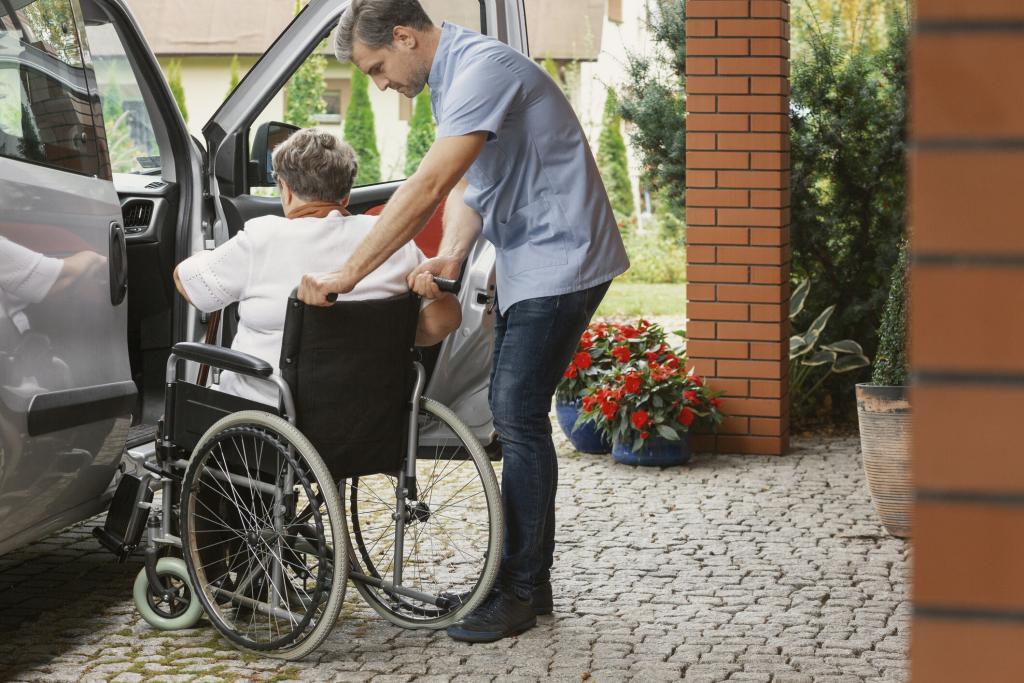 In the News: Lawmakers Look to Protect NEMT Benefit
With Medicaid reform an ongoing topic of concern in legislature, an important bill called the Protecting Patients Transportation to Care Act aims to protect non-emergency medical transportation (NEMT) for Medicaid members. The bipartisan legislation would incorporate the transportation benefit into existing Medicaid statutes, and would also protect NEMT integrity by requiring prior authorization and/or utilization management of services.
As a founding member of the Medical Transportation Access Coalition (MTAC), MTM applauds legislators on their efforts to protect Medicaid members' access to transportation services.
Why is NEMT so important to Medicaid?
Every year, nearly four million Americans miss or delay medical care because they have no way of getting to their appointments
An estimated 10% of Medicaid members rely on NEMT to get to their medical appointments
Transportation is inexpensive compared to the high and rapidly growing cost of healthcare, making it more cost effective to transport a member to preventative care rather than waiting for a serious health condition to arise
Find out how MTM is simplifying NEMT through reliable technology, GPS interfaces, and real-time visibility as we strive toward a vision of zero missed trips.