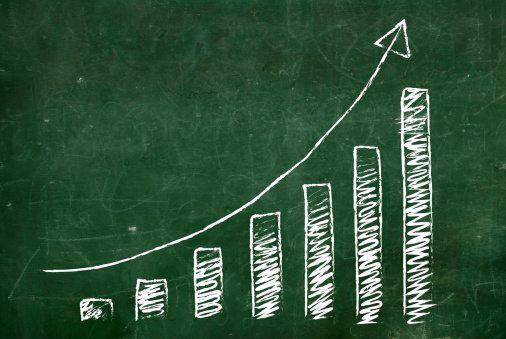 MTM Expands WellCare Operations with New Multi-State Contract
MTM, Inc. announced today that it signed a new contract with WellCare Health Plans, Inc. (NYSE: WCG) to manage its non-emergency medical transportation (NEMT) benefit under an eight state program. The contract covers approximately 70,000 Medicare members and more than 250,000 Medicaid and long-term care members in Connecticut, Florida, Georgia, Illinois, Missouri, New York, Ohio, and Texas.
"WellCare has a focus on preventative care to help our members lead better, healthier lives," said. Dr. Bernie Cohen, WellCare's Vice President of Quality Management. "Through agreements like this one with MTM, we strive to ensure that members receive the right care, at the right time, in the appropriate setting."
Prior to the award of this contract, MTM held a contract with WellCare in Missouri and Illinois. The new contract represents a significant increase to MTM's existing WellCare business.
"Transportation services are an important and valuable benefit. By offering members safe, reliable transportation to their medical appointments, WellCare and MTM are successfully removing barriers that might otherwise prevent this often vulnerable population from receiving necessary healthcare services," said President and CEO Alaina Maciá. "With a shared vision and commitment to quality transportation, our companies continue to be united in providing excellent service to members. We look forward to growing with WellCare into the future."