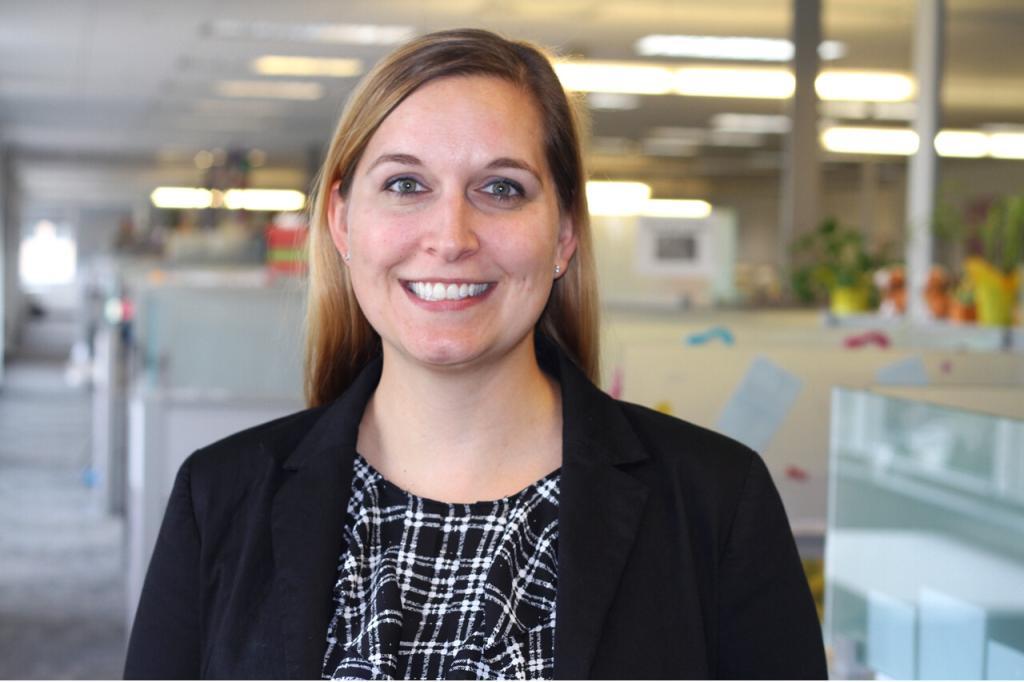 Danielle Dale Appointed Wisconsin GM
Danielle Dale has recently been appointed as the new General Manager of MTM Wisconsin. She joined MTM in February 2016 as the Director of Operations in Wisconsin. Danielle began her career as a Legal Associate and Risk Management Specialist for the Erdman Company in Madison after obtaining a law degree from the University of Iowa. She then moved to the Wisconsin Department of Health Services in 2013, providing oversight to the Wisconsin NEMT program. Recognized for her contributions to the organization, Danielle transitioned to the role of a Fiscal Agent Contract Manager. After rising to the rank of Section Chief of Systems and Vendor Management for the Wisconsin Department of Health Services, Danielle finally found her way to MTM. Her influence has been integral to MTM's work in Wisconsin; she is prepared to lead Wisconsin to focus on cost reduction initiatives and ensure the program's contract compliance. She has demonstrated proficiency in meeting day-to-day operations, protocols, policies, and client expectations. MTM Wisconsin looks forward to her playing a key role in the leadership, training, and development of site staff, and improving short and long-term strategic processes.
To learn more about Wisconsin's Medicaid and BadgerCare Plus Non-Emergency Medical Transportation, visit https://www.mtm-inc.net/wisconsin/.