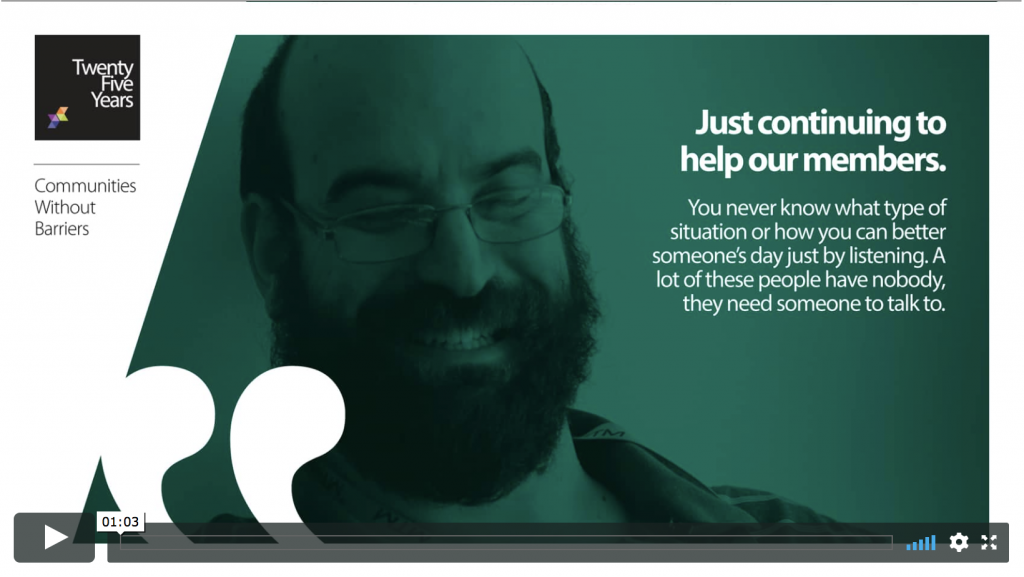 CCR Matthew Harrison Discusses Member-Focused Customer Service
At MTM, our Customer Care Representatives (CCR) are the frontline for members who call us to schedule non-emergency medical transportation (NEMT) for their healthcare appointments. We rely on each CCR to provide high quality customer service that takes every members' individual needs into consideration. For Texas CCR Matthew Harrison, that means maintaining a pointed focus on truly listening and talking to every member. As he says, we never know a member's situation, and just by listening, we can make a difference in someone's day.
Click play in the video in the header of this post to meet Matthew and learn more about how MTM focuses on helping every member, every day.