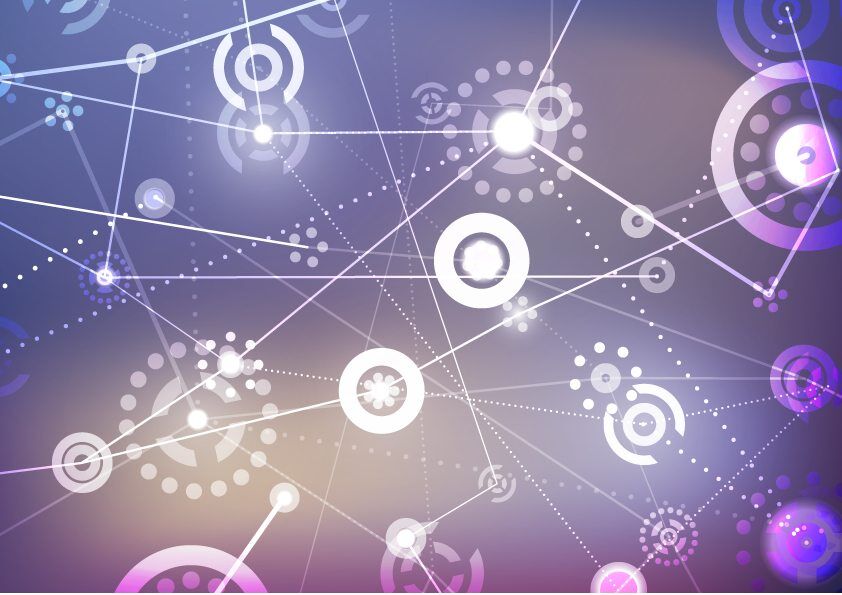 Spring 2015 Newsletter: Removing Barriers with Home & Community Based Services
In our mission to continually remove community barriers, MTM is excited to introduce our home and community based services (HCBS) management model. Our approach to coordinating HCBS is focused on connecting high risk members with the care they need to stay happy and healthy in their homes—not hospitals or long-term care facilities.

Our model for HCBS coordination provides member-centric care, enhanced service scheduling, ongoing reporting, and positive outcomes, especially for high risk members. Working hand-in-hand with our clients' Case Managers, our Service Coordinators relieve the burden of managing disparate networks of HCBS providers. This allows Case Managers to focus on clinical outcomes and continuity of care. Then, through our service portal, Case Managers have immediate, real time access to information from service providers, such as scheduled appointments, status of appointments, and information on contact with members.

Home and community based services
can include:

In-home healthcare
Transportation
Translation
Equine, canine, and art therapy
Personal care assistance
Home modifications
Meal preparation
Social reengagement
Durable medical equipment (DME)
Rehabilitation therapy
Telehealth
Pest control
Proven HCBS Experience
In Florida, art, equine, and pet therapies are now offered as expanded benefits under a Medicaid managed care program. MTM is contracted by this plan to develop a statewide network of therapists, which offer an alternative method for treating certain mental, developmental, social, and physical impairments. This program has provided excellent results for members, as demonstrated by the testimonials from our service providers:
"[Member] has been making such significant progress that we are asking if he can get any more sessions. He is actually beginning to walk normally; when he first arrived, he struggled to make it from the car to the building—a distance of about 20 feet. Now he is walking from the car to the barn with ease—a distance of about 200 feet."
-Florida Equine Therapist
"[Member] is doing phenomenally well. His progress is off the charts and so much better than even we anticipated. His attitude and outlook are so much better, and he actually seems happy these days."-Florida Equine Therapist
"[Member] hadn't interacted with a dog in years but loves watching Ceaser Milan's dog training. He did command work with the dogs, and we got him down on the floor to interact with them. He said this isn't therapy—this is fun! He was smiling from ear to ear."-Florida Equine Therapist
To find out more about our HCBS program, visit https://www.mtm-inc.net/healthcare/home-health-coordination/.