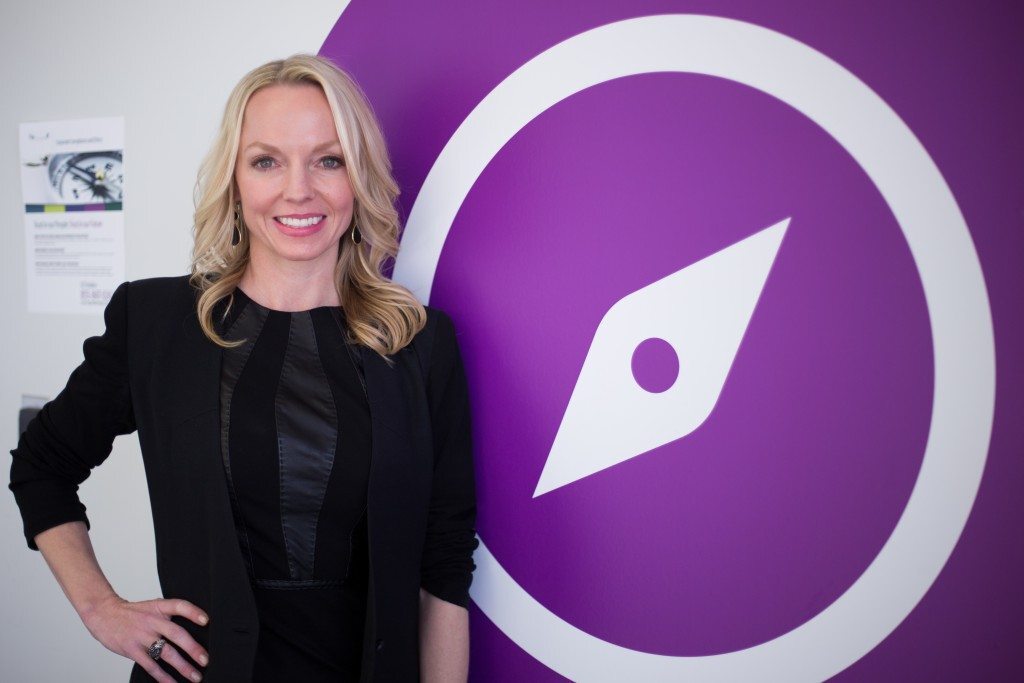 Alaina Maciá Named to Mass Transit Magazine's Top 40 Under 40 List 2014
MTM, Inc. announced today that its President and CEO Alaina Maciá has been included as an honoree of Mass Transit's sixth annual Top 40 Under 40 list. The magazine's list honors professionals who have made significant contributions to the public transit industry. Honorees were nominated by their peers and judged on criteria that included job commitment, industry involvement and contribution, achievement in his or her position, and innovation in his or her field."Millions of people utilize public transportation every year, relying on it to get them to work, medical appointments, school, social, and sporting activities," says Publisher John Hollenhorst. "The individuals chosen for this year's list have been standouts in their respective areas and show a strong passion and commitment that exemplifies the best of the best.""We received so many qualified nominations we could easily have extended the list," adds Editor Leah Harnack. "It was challenging to narrow it down, but we are confident that this list is made up of professionals who are not only extremely deserving of this honor, we expect they will continue to play a significant role in public transport for decades to come."

Winners will be showcased in the September/October cover feature of Mass Transit magazine and online at http://www.masstransitmag.com. Macia's biography and nomination can be viewed here.