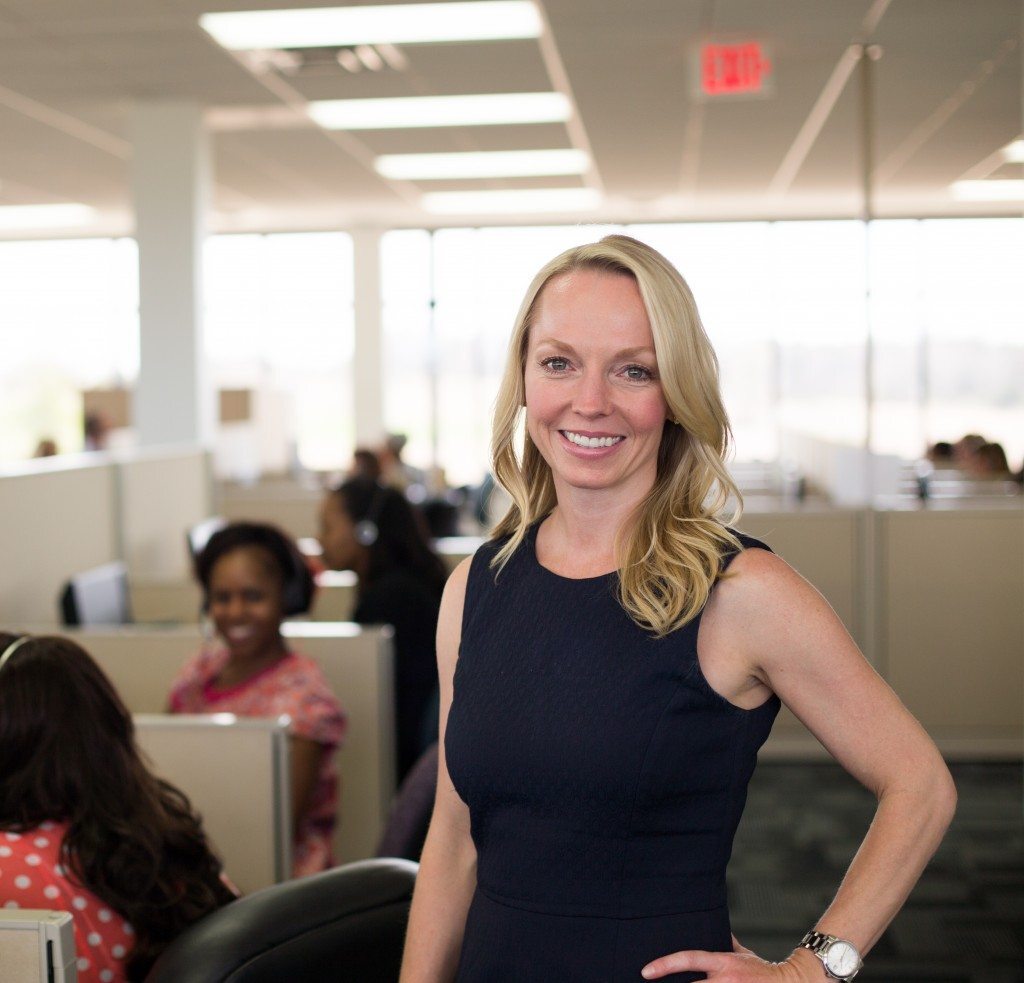 Alaina Macia Named St. Louis 40 Under 40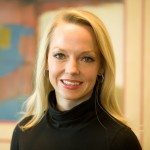 LAKE SAINT LOUIS, MO, – Medical Transportation Management, Inc. (MTM) President and CEO Alaina Macia was recognized by the St. Louis Business Journal as a 2011 40 Under 40 winner. A panel of Business Journal editors and former winners chose the honorees based on career achievements and community work. More than 450 candidates were considered for the award.
Alaina, now 34, joined MTM in 2003 as an analyst. Soon thereafter she made the transition to Vice President of Operations, and in 2005 took over as President and CEO. Under her leadership, the company has grown from 200 employees to more than 500, and has more than doubled in revenue from $60 million to $130 million. She hopes to see another 20% growth in the next two years.
Alaina was also recognized by the Business Journal for her community and academia work. In 2010, she partnered with Washington University's Olin School of Business to provide practicum opportunities for students, and she hopes to build similar partnerships in 2011.
Alaina holds a master's degree in business administration from the Olin School of Business, Washington University, with an emphasis in corporate strategy and finance. Her undergraduate degree from the same university is in biological engineering.
Alaina was also honored by the publication in 2004, when she was named to the Business Journal's 30 Under 30 class.