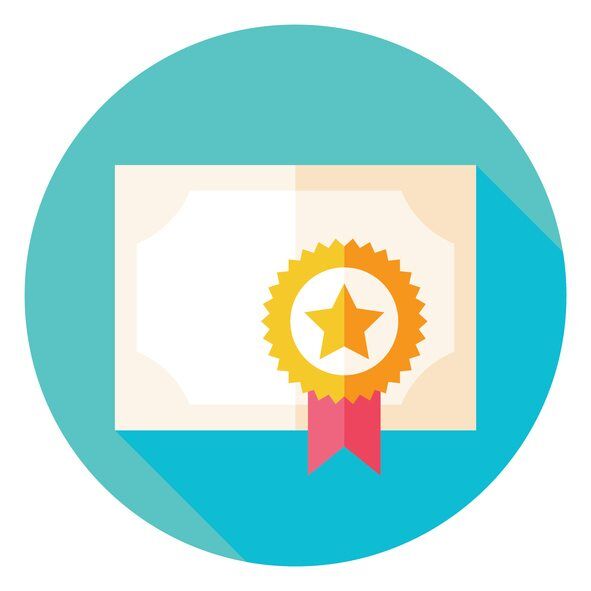 MTM Awarded Contract for ADA Assessments in Raleigh
LAKE SAINT LOUIS, MO, – Medical Transportation Management, Inc. (MTM) announced today that it has been awarded a contract to provide transportation eligibility screenings in Raleigh, North Carolina. Under this contract, MTM will perform in-person assessments each year for the City of Raleigh's transit system, Capital Area Transit (CAT), beginning on October 15, 2010.
As an operator of fixed route public transit in the Raleigh area, CAT is required by the Americans with Disabilities Act (ADA) to provide complementary paratransit services for persons with disabilities. This includes door-to-door or curb-to-curb service for passengers with cognitive, psychiatric, or visual impairments that prevent independent use of the CAT fixed route system. Under the new contract, individuals applying for paratransit services with CAT will be referred to MTM for an in-person assessment to determine eligibility.
MTM's in-person assessments focus on functional and cognitive abilities, not medical diagnoses, and take into account such additional factors as environmental and architectural barriers. At the conclusion of the assessment, MTM will make a recommendation to CAT as to the most appropriate mode of transportation for the applicant. MTM's carefully conducted assessments, completed by healthcare professionals, will assist CAT in making accurate eligibility decisions that ensure the community is receiving the maximum benefit for their transportation dollars.
Alaina Macia, MTM's President and CEO said, "As a transportation management company, we have been conducting transportation-based assessments for over 15 years. Moving into the in-person ADA assessment arena is a natural extension for our line of business, one that is a great fit for MTM's core values and mission. As communities are challenged to provide additional transit services under reduced funding, MTM is able to fill a vital need, delivering cost containment without sacrificing transportation quality or accessibility."