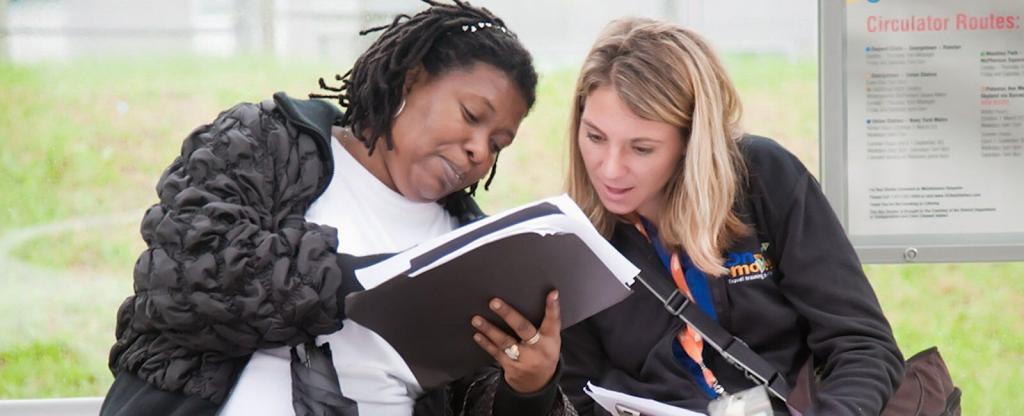 Register for MTM's ADA Eligibility Assessments Webinar
Is your organization struggling with implementing an Americans with Disabilities Act (ADA) paratransit eligibility assessment process? Formalized eligibility assessments for complementary ADA paratransit service can reap huge savings for transit agencies.
Join us for an informative webinar on Thursday, November 21st at 1 p.m. CST to hear the advice of three public transportation experts as they discuss factors that impact ADA eligibility, the diverse types of eligibility programs, why their specific programs work for them, and the costs and benefits associated.
To attend MTM's eligibility assessments webinar, visit our registration page.