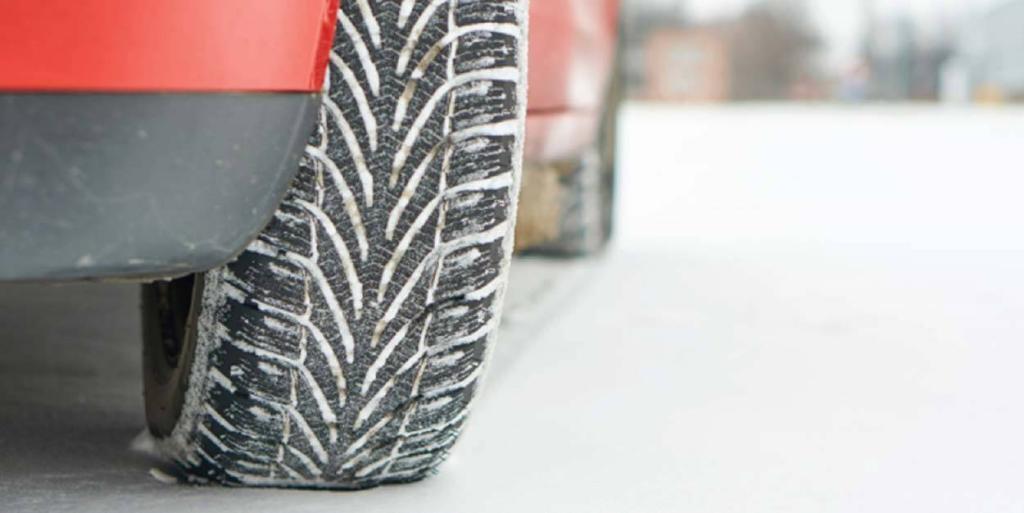 Network Management Corner
MTM's Network Management Training team wants to ensure all our members and facilities are prepared for winter transportation with our providers. Below are a few tips and expectations to keep close heading into more threatening winter days.
---
Did You Know?
Transportation providers have a higher cancellation rate at the door during cold weather.
Often times, the transportation provider will receive the cancellation at the door at the time of pick-up, which can cause delays in the driver's schedule for the next member's appointment.
The facility, member, or the member's appointee may cancel direct to the reservation line or with the transportation provider as soon as they know the ride is not needed.
---
Safe Driving Tips for Bad Weather
If you're driving on wet or muddy roads, reduce your speed.
Accelerate and decelerate slowly. Applying the gas slowly to accelerate is the best method for regaining traction and avoiding skids.
If your vehicle begins to skid, don't panic and continue to steer in the direction you want to go.
Do not slam on the brakes when skidding as this will disrupt the vehicle's balance.
Wet pavement contributes to nearly 1.2 million traffic crashes each year, according to AAA.
Experts recommend doubling the "cushion" between you and the vehicle in front of you when you are driving in precipitation.
Avoid cruise control during wet weather as it can increase your chance of losing control of your vehicle.
To reduce your chances of hydroplaning, drivers should:

Slow down
Avoid hard braking
Avoid turning sharply
Drive in the tracks of the vehicle in front of you