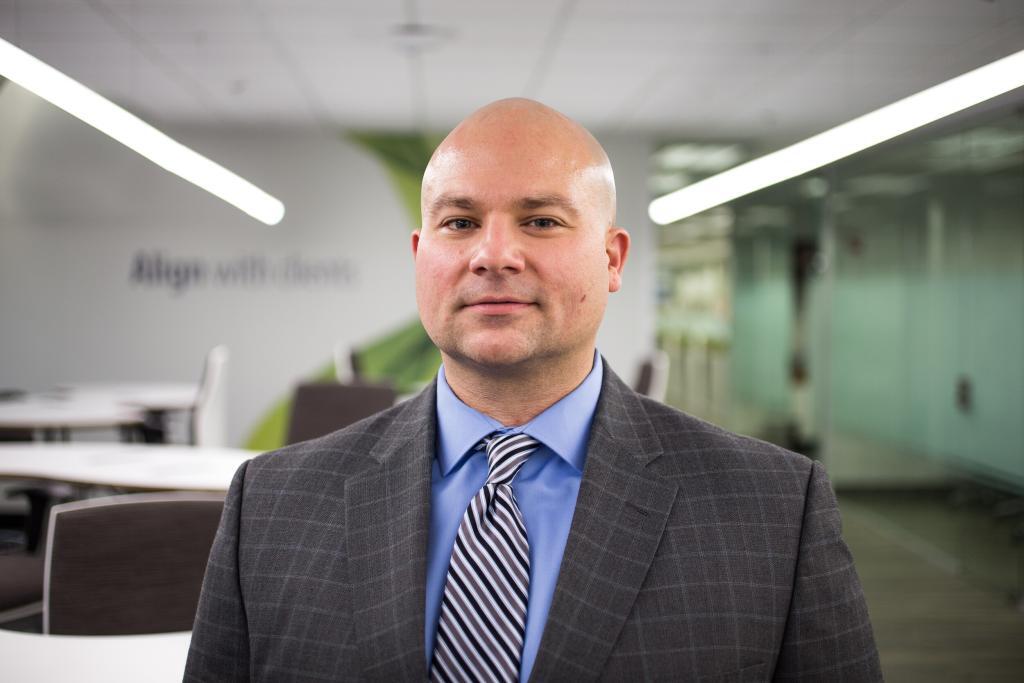 Michael Davis Announced Senior Director of Mobility Management
The leadership team for MTM's Mobility Management program, which provides high quality management of functional assessment and travel training services, has recently announced the promotion of Michael Davis to Senior Director of Mobility Management. In his role as Senior Director, Michael will oversee our Mobility Management operations nationwide, as we strive to improve community access, increase fixed route utilization, and contain paratransit costs. Through our Mobility Management program, MTM administers functional assessments to determine if individuals with disabilities are eligible for complementary paratransit services, and offers travel training to those who need assistance learning how to ride fixed route buses and trains independently.
Michael joined MTM in May 2018, where he most recently served as Director of Functional Assessments and Travel Training (East). Previously, Michael served as the Assistant Director of Customer Service and Paratransit for the Akron, Ohio METRO RTA, where he managed the agency's 65 vehicle paratransit fleet, created a new paratransit eligibility determination process, and developed a nationally recognized travel training program. Michael is also active in several industry organizations, serving as the chair of the Ohio Public Transit Association's Paratransit Peers Group and as President Elect of the Association for Travel Instruction, the industry's leading body of travel training and paratransit professionals. He brings to MTM more than 15 years of experience working with public transit systems and has an in-depth understanding of paratransit operations, travel instruction, assessments, and the Americans with Disabilities Act (ADA).
"Michael's broad background in all aspects of paratransit, assessments, and travel training make him the perfect fit to lead our Mobility Management operations.," said MTM's President and CEO Alaina Macia.
Congratulations on this well-deserved promotion Mike!