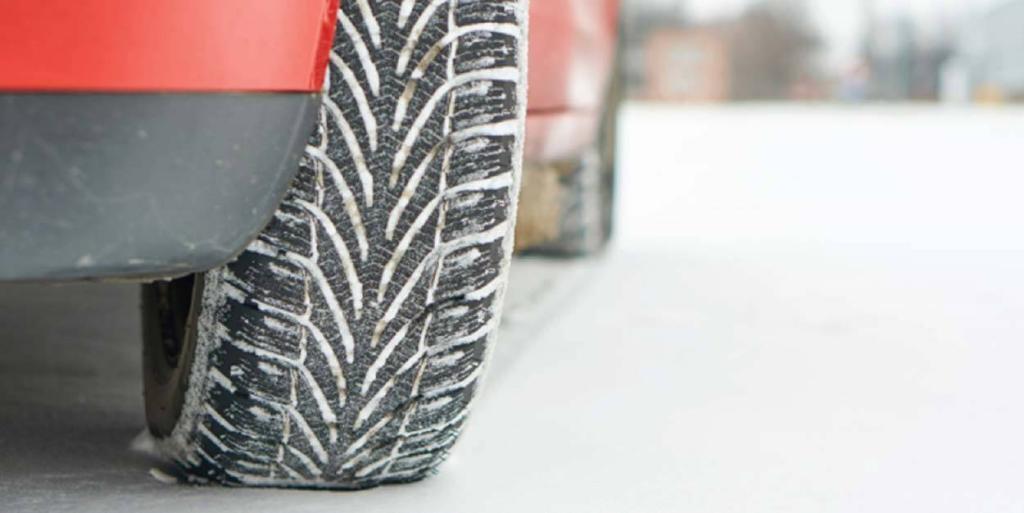 Notes from Network Management and Training
Winter Notes from Network Management
Every year Minnesota greets winter with a mix of emotion. Even if you live for snowmobiling, skiing, or ice fishing, the headaches of traveling in snow and ice can be a pain – and downright dangerous! That's why we offer safety emails every week to all providers. You'll see safe driving subjects from how to work through road rage to how to properly utilize car seats. We hope you will pass the information on to your drivers and keep the emails in printed version for regular safety meetings. This is reliable material that you can use again and again! Feel free to send us ideas for future topics and we'll make sure to pass them along to our Training Department. Safety is important! It's life-saving and cost effective. Until next time, drive according to conditions and keep a safe following distance.
2017 Quarterly Stakeholder Meetings are scheduled for the following dates.  The meetings begin at 6:00PM:
March 16, 2017 | June 15, 2017  | September 21, 2017 | December 2, 2017
We hope to see you at each of the above dates!
---
News from MTM's Training Department
Our continued growth constitutes more calls to our customer service center, and therefore more employees needed to take them. Our training room has been busy with back-to-back classes since September and will continue on this way. Once our Customer Service Representatives reach 90 days of employment, we host a "Graduation Party" to celebrate. The Customer Service Representatives have lunch with the training team and leadership staff. The event calls for time to reflect on the last 90 days, celebrate success, and have some fun playing games. If you know anyone who might make a good candidate for our Customer Service Representative role, direct them to our career page here.
Our MTM Training Department was recently awarded a spot on Training Magazine's Top 125 List for 2017! Award winners represent those organizations with the most successful learning and development programs in the world! Training Magazine's Top 125 List has showcased premier training programs for the past 16 years. This is the second year in a row that MTM has found its place on the list. We are excited to discover our rank later this month. Results will be announced in at the organization's training exposition held in San Diego.
Minnesota trainers shared some thoughts on 2016:
"I am so excited to say that training and nesting have come a long way. I am so proud of the Minnesota office and look forward to enhancing our training program and watching our CSRs grow with MTM." – Jessica Smoot, Training Specialist
"2016 was a great year for us, with a lot of growth and awards. I look forward to seeing what 2017 has in store for our MTM family. "-Felicia Nardi, Training Coach