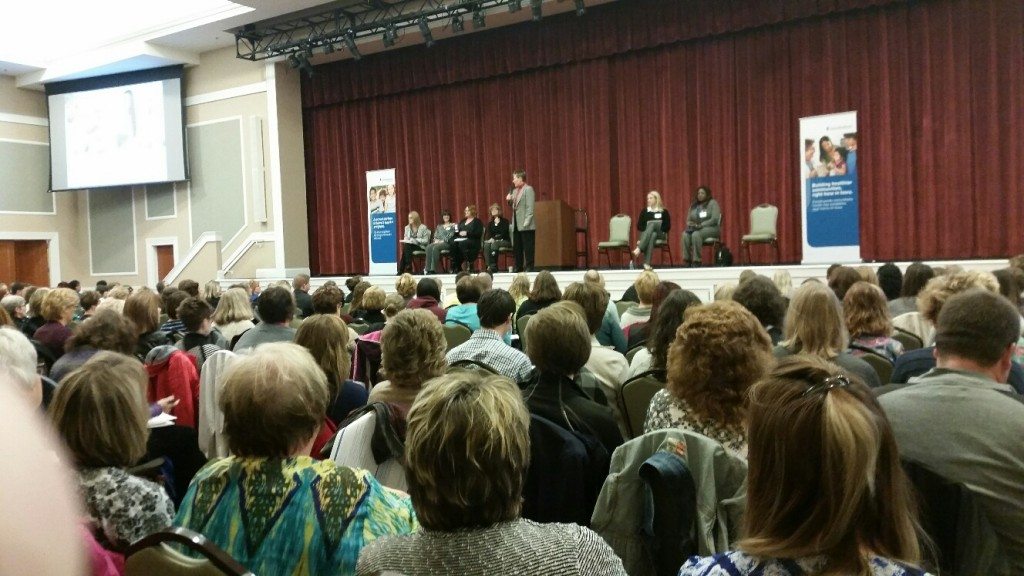 Outreach Efforts in Iowa a Success
MTM Education, Training, and Outreach (ETO) team members recently spent three weeks conducting outreach meetings in Iowa to answer questions for more than 2,500 medical facilities and transportation providers.
ETO staff hosted eight town hall meetings in four locations throughout Iowa last month, with representatives from Iowa's largest hospital system, University of IA Hospitals and Clinics, as well as representatives of Long Term Services Support (LTSS), HCBS Coordinators, county agencies, behavioral and mental health facilities, dialysis, facilities, Independent Living Systems, skilled nursing facilities, substance abuse programs, ambulance providers, and many more. Many providers said they wished MTM was managing non-emergency medical transportation (NEMT) for the entire state! Medical transportation representatives said that MTM is playing a big part in building the transportation provider network in Iowa.
Employees also made on-site visits while in the state, such as one requested by the Director of Social Work University of IA Hospitals and Clinics, that included a presentation in front of an audience of 40 Social Workers, Care Coordinators, Case Managers, Nurses, Discharge Planners, and more. These visits served as great opportunities to help discharge planners understand MTM's operations. Members of our ETO Department compiled suggestions from providers and communicated them to the Implementation Department, offering an opportunity for  responsive problem solving. The go-live date for Iowa has been pushed back to March 1, providing us the opportunity for an even smoother transition. ETO staff members are continuing to support these groups by hosting web sessions and conducting on-site meetings as needed.