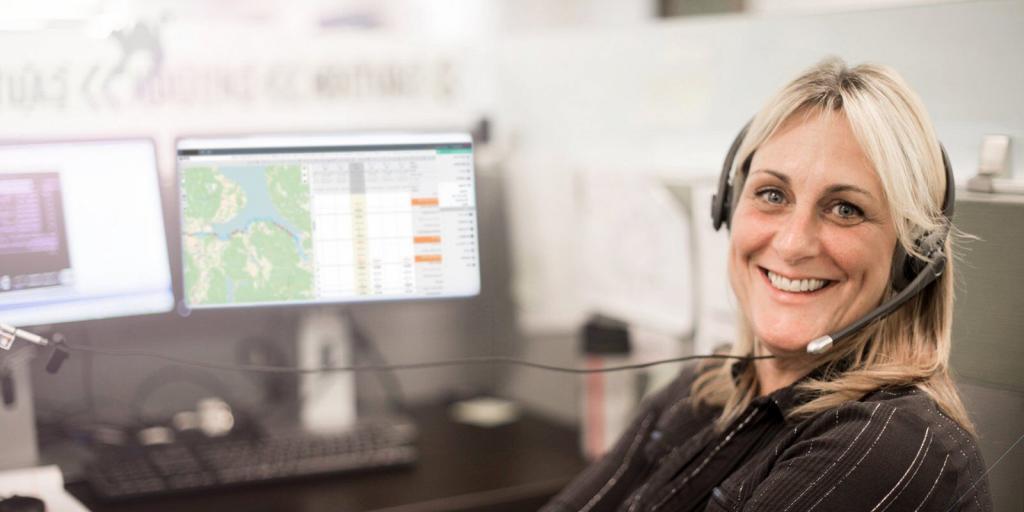 Verifying Appointments and Setting Pickup Times
Verifying Appointments
The State of West Virginia requires that MTM verify a certain percentage of trips that our members schedule. Unfortunately, when facilities refuse to verify patient appointments when our representatives call, we may not be able to set the trip. If MTM cannot schedule the trip, members may not make it to their appointment or must find alternate transportation, which is typically unavailable since they have contacted MTM for a ride.
MTM is committed to ensuring continuity of care for our members and maintains a business associate's agreement with the Bureau for Medical Services (BMS). We understand how important it is for members to make it to every scheduled appointment. Facilities can support this effort by verifying the member's appointment when we call.
---
Pickup Times Make a Difference
In an effort to offer flexibility, MTM provides two options for scheduling pickup times. The option chosen determines how long patients may wait before being picked up. The first option is to provide a specific pickup time. If we are given a specific pickup time, this allows the transportation provider to plan on that pickup. In this case, the provider is contractually required to pick the patient up within 15 minutes of the pickup time. It is best to use this option as often as possible to to help already-tired patients avoid waiting longer than 15 minutes to be picked up.
The second option is what MTM refers to as a will-call pickup. This option is used when a member does not know exactly what time they will be finished with their appointment. When we are given a will-call pickup time, the member must call MTM when they are finished with their appointment. However, since the transportation provider must work this unexpected pickup into their already-existing schedule, they have one hour to pick the patient up.
The bottom line: While will-call pickup times allow for flexibility, providing exact times can prevent members from waiting up to an hour to be picked up. In both scenarios, the transportation provider is only required to wait five minutes for the member once they arrive at the pickup location.