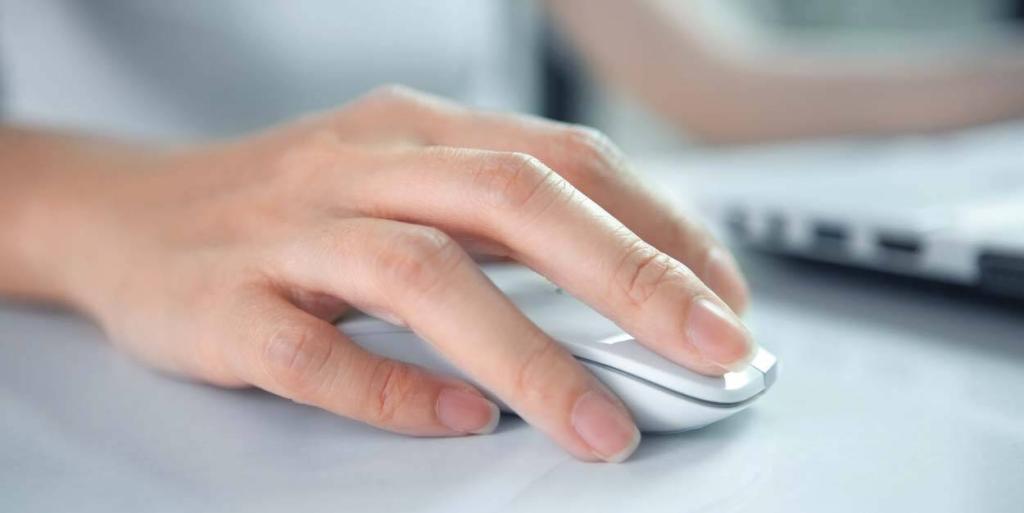 MTM Online Resource Guide
MTM encourages healthcare professionals and Medicaid or BadgerCare Plus members to visit our website for access to helpful information and resources. Our website offers a convenient hub of options and reduces time spent on the phone. Visit www.mtm-inc.net/wisconsin and you will find the following resources:
For members:
Member Forward Health Update
Frequently Asked Questions
Responsbilities and Conduct
Glossary of Terms
Resources for Members
Mileage Reimbursement Trip Log
Important Links
For medical facilities:
Resources for Medical Facilities and Healthcare Providers
Frequently Asked Questions
---
Online Comment/Complaint Form:

Providing excellent service is important to MTM and we would like to hear from you if you have a complaint about the service received.  Members and healthcare professionals may call MTM's "We Care" line at 866-436-0457 or use our convenient online form by clicking on "Online Comment/Complaint Form."
Schedule Rides Online

Members and healthcare professionals may conveniently schedule non-urgent transportation using MTM's Service Management Portal (SMP) by clicking on "Schedule Rides Online." In order to schedule rides online a member or chosen representative will need to have already scheduled at least one ride for the member using MTM's Reservation Line or Facility Line.  All new SMP users will need to register an account using a valid e-mail address and entering a unique user name and password.  The benefits of using SMP are vast and include:

24/7/365 accessibility
Ability to schedule transportation at your own pace
Spending less time on the phone
Quick Status Checks
MTM Corporate

To connect with MTM corporate for more information regarding MTM's national footprint, history and key objectives, please visit www.mtm-inc.net.