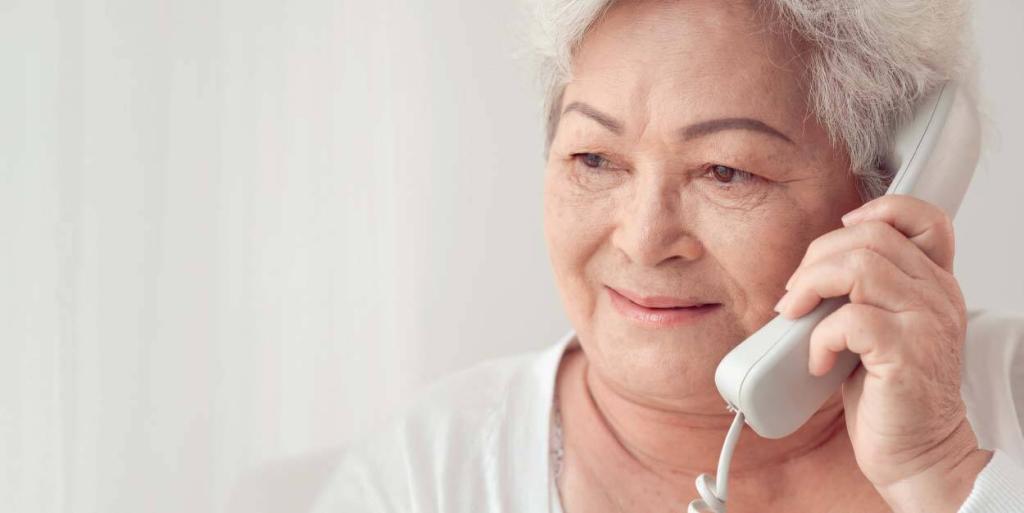 MTM Minnesota Resource Guide
Service Management Portal Access
MTM is pleased to announce our Service Management Portal (SMP) is available for your convenience. We understand that it can be time consuming to set up transportation for your patients. SMP allows facilities the opportunity to schedule transportation online at their convenience – 24/7/365. Schedule both routine rides and standing orders in advance with our easy-to-use web portal. See the MTM Resource Guide below for routine trip Days' Notice Guidelines. The program is user friendly and requires no faxing or calling MTM. The easy-to-follow instructions and drop down menus allow for quick scheduling for your Minnesota Medicaid patients.
For further information on how to register, please contact an Education, Training and Outreach Coordinator at  ETO-MN@3.233.0.216. 
---
MTM Resource Guide
To schedule a ride/if a ride is late:
Reservation lines are answered 24/7
 MN Medicaid members: 1-866-467-1724
 Routine appointments require 3 business days' notice.  Urgent appointments can be made 24/7.
To learn more about MTM:
For compliments/complaints:
To schedule MTM presentations, training, or one-on-one meetings, or to address additional needs or concerns of your facility:
Melissa Marengo, Education, Training, and Outreach Coordinator:
For information about joining the MTM provider network
For information on Gas Mileage Reimbursement: