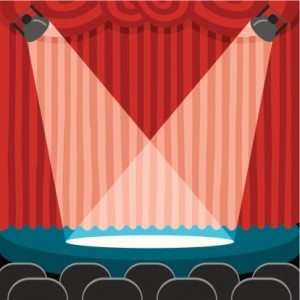 May Spotlight Award Recipients
Every month, President and CEO Alaina Macia recognizes employees from MTM, Ride Right, and Home Assist who go above and beyond. Congratulations to Elizabeth Stumfoll, Takata Parker, Shane Oskins, Nicholas Simmons, and Dee Wright for their recognition in May.
---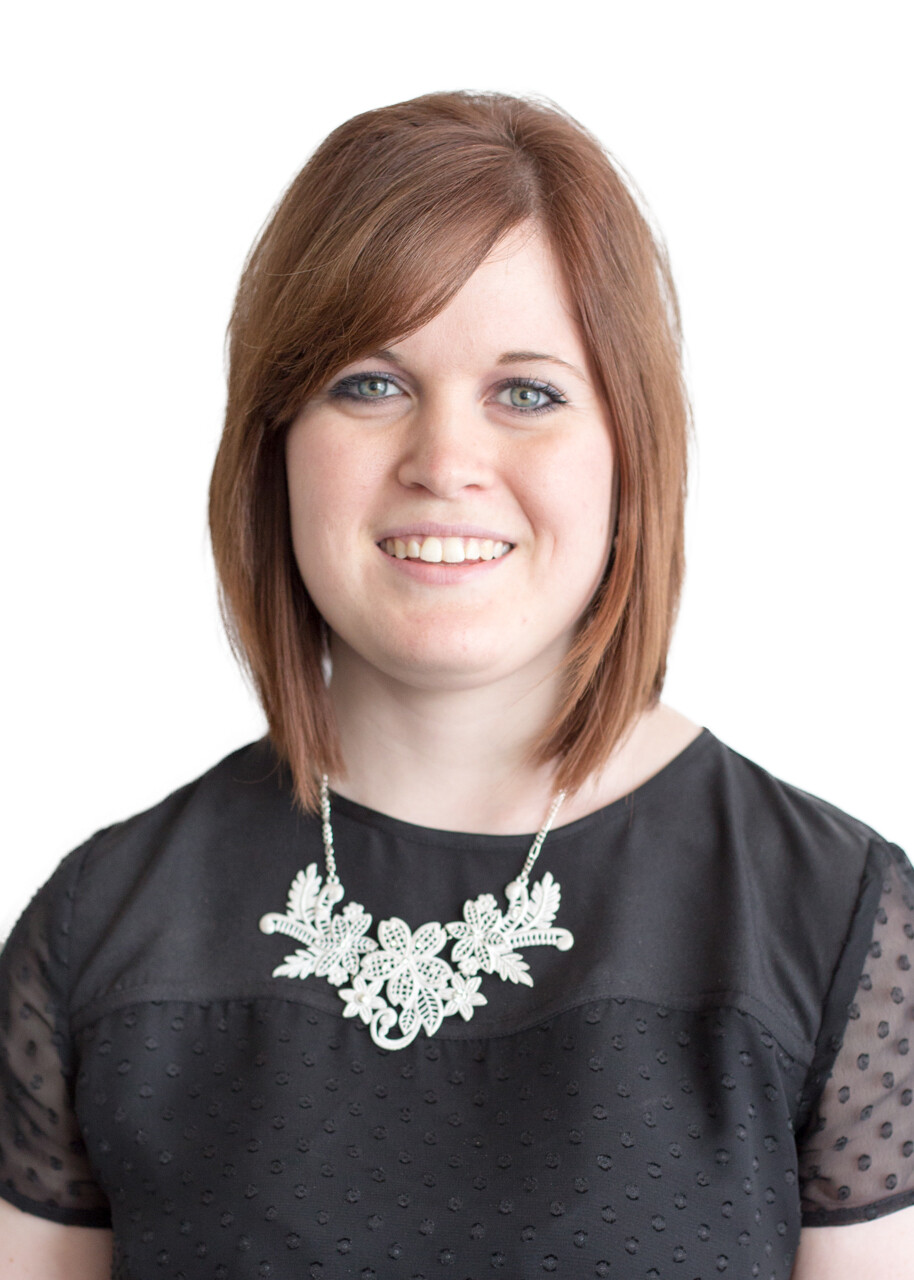 Elizabeth Stumfoll, Compliance Auditor
Elizabeth monitors policies and procedures for all departments throughout MTM. She is well respected in working with individuals across the whole organization because of her thoughtfulness and specificity of requests. She is a subject matter expert in her field, yet remains very open to questions and finding new information. Her attitude is outstanding every day!
"Holding teams accountable for compliance is never an easy task. Elizabeth does so with a friendly attitude & is specific about how other teams can help MTM be more successful & compliant." -Tammy Wright
---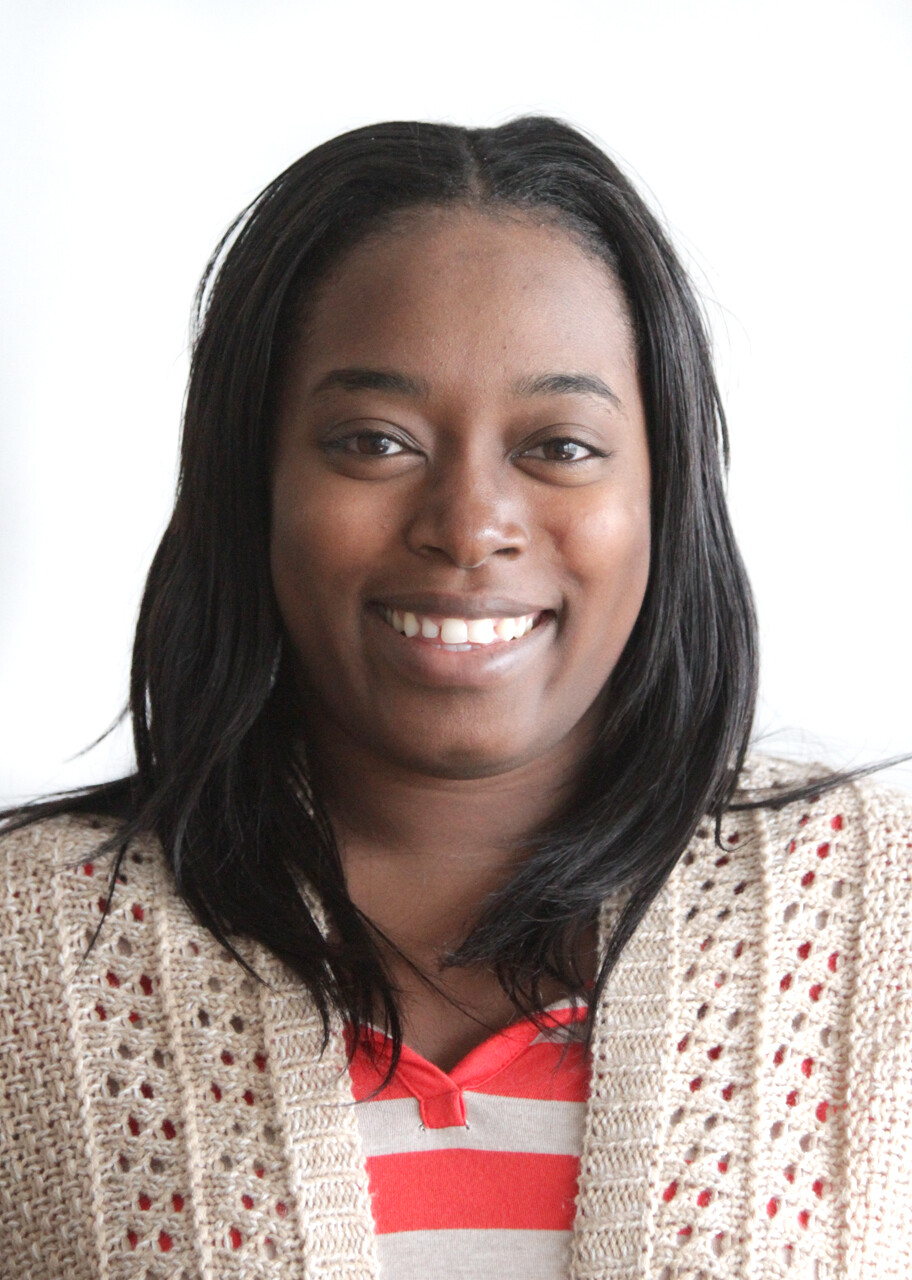 Takata Parker, Network Representative
Takata has been instrumental in identifying cost saving opportunities for our Indiana market. She has worked hard to drive down costs for our clients there. Her efforts have been key to the reduction of cancellations, no shows, and turnbacks, resulting in better satisfaction of members and clients. Takata's high levels of engagement with providers have brought about the successful recruitment of 166 vehicles to her network since Q3 2015. All who work with her can see that Takata enjoys her job. Her cheerfulness makes everyone feel delighted to be around her!
"Takata has been invaluable to the Network & Client Services teams in building the network & ensuring long-term success in Indiana. She always has positive attitude & a smile on her face!" -Heather McRae
---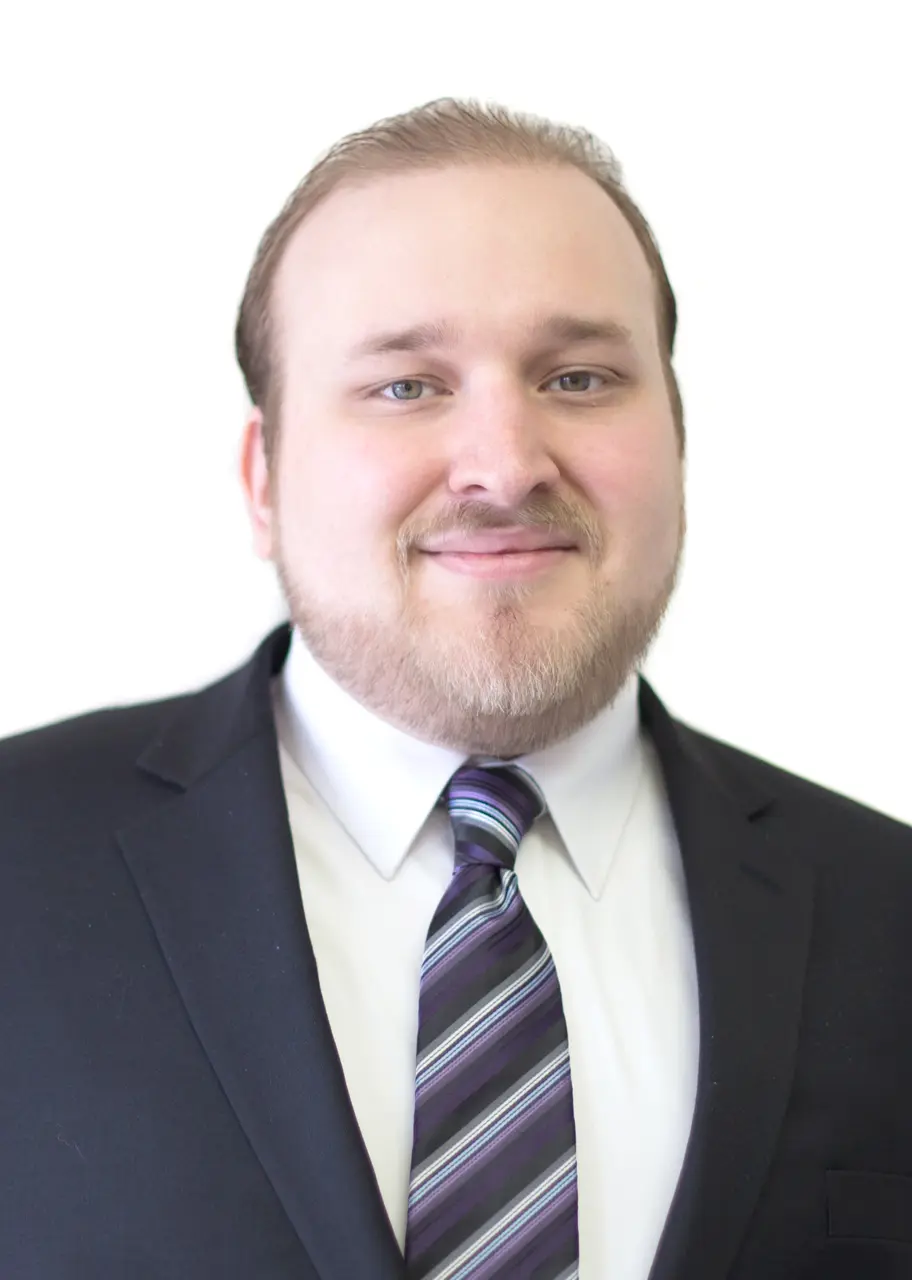 Shane Oskins, WI Call Center Manager
Since returning to Wisconsin, Shane has focused on reducing call handle time, and has done so by nearly 12%! This accounts for a potential $100,000 in annual savings. His commitment to this initiative has been evident in his engagement and clear motivation. He is an excellent example of a leader, moving around and helping out WI as their call center has matured and grown.
"Average call handle time has been a constant struggle in Wisconsin. Shane committed to making improvements & the result is clearly visible. He is a great partner & an excellent example of a leader for MTM." -Natasha Boekholt
---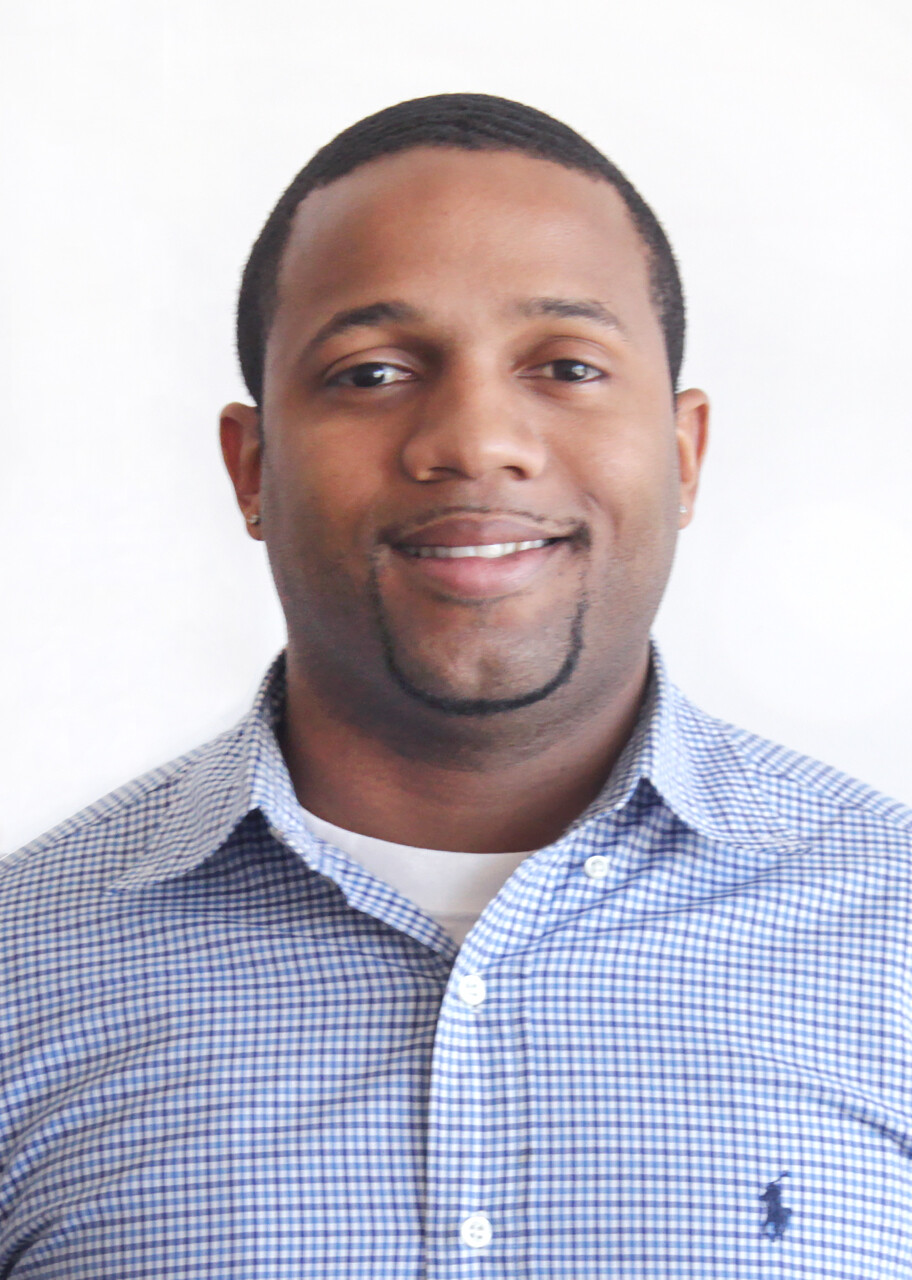 Nicholas Simmons, Network Representative
Nic moved from Lake St. Louis to Florida had an immediate positive impact on how the team has collaborated to maintain a high performance and compliance culture. He assisted in re-calibrating and customizing the FL provider network to better suit the heavy trip volume, minimize gaps within each region, reduce cost, and minimize complaints and improve service. Nic personifies team work, service excellence, and willingness to tackle projects along with other duties with high energy and dedication. He is always willing to share his thoughts and rationale with teammates.
"Nic doesn't hesitate to assist the team & always looks for ways to best tackle a situation while keeping protocols in mind. He clearly understands the importance of maintaining network adequacy & improving our relationships with stakeholders." -Lendy Castillo
---
Dee Wright, Ride Right Wake County Administrator
Dee verifie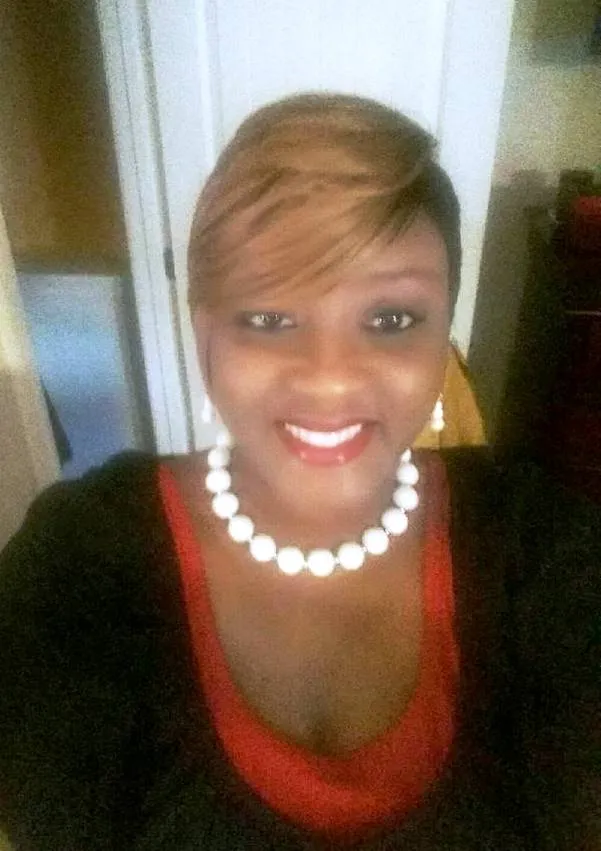 s and validates more than fifteen thousand trips per month! She recently developed a new verification process to reduce payment time to vendors by 10-14 days. Her presence in county staff relationships has resulted in a significant improvement in communication. Dee has overcome much in her personal life lately, but still brings a positive force to all the in workplace.
"Dee's exceptionally kind demeanor transforms even the toughest work attitudes into fuzzy puppy dogs. When I'm having a bad day, I know I can talk to Dee for just a few minutes & feel much better." -Dave Levesque