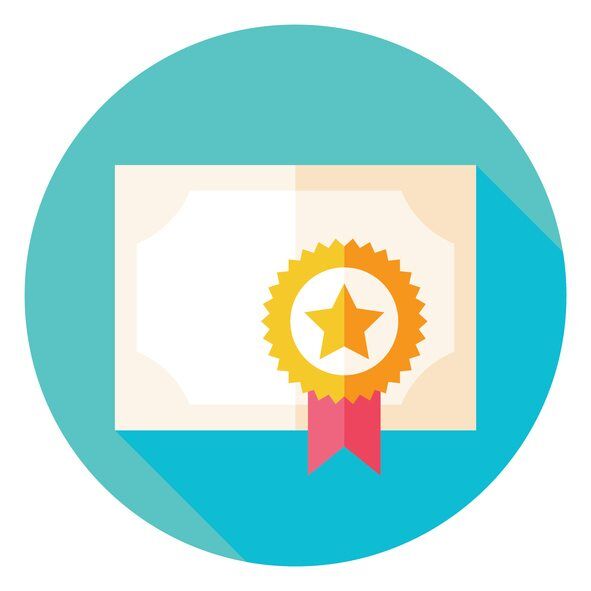 MTM Named Recipient of the St. Charles County Business Spotlight Award
MTM, Inc. announced today that it was awarded the St. Charles County Business Spotlight Award for its continued growth and success as an innovative healthcare and transportation management company. Presented by the St. Charles County Economic Development Committee, the City of Lake St. Louis, and the St. Charles County Workforce Development Department, the award recognized MTM's ongoing growth in the St. Charles County community and throughout the nation.
In recent years, MTM's growth has been tremendous, expanding from annual revenues of $139 million in 2011 to a projected $185 million in 2013. In September, the company celebrated the addition of its one thousandth employee and now boasts a staff of 1,148 nationwide—nearly double its 2011 workforce of 639. New business in 2013 includes a statewide non-emergency medical transportation (NEMT) contract in Wisconsin, a paratransit brokerage program with New York City Transit, and quality assurance activities for the Washington Metropolitan Area Transit Authority's paratransit system.
"As MTM expands into new markets, we remain proud of our St. Charles County home and are committed to contributing to the local economy while continuing to remove community barriers nationwide," said President and CEO Alaina Maciá. "Achieving continued growth over the past several years is a testament to the strength of our team, as well as the dedication we hold toward our clients and making a positive impact on our industry."