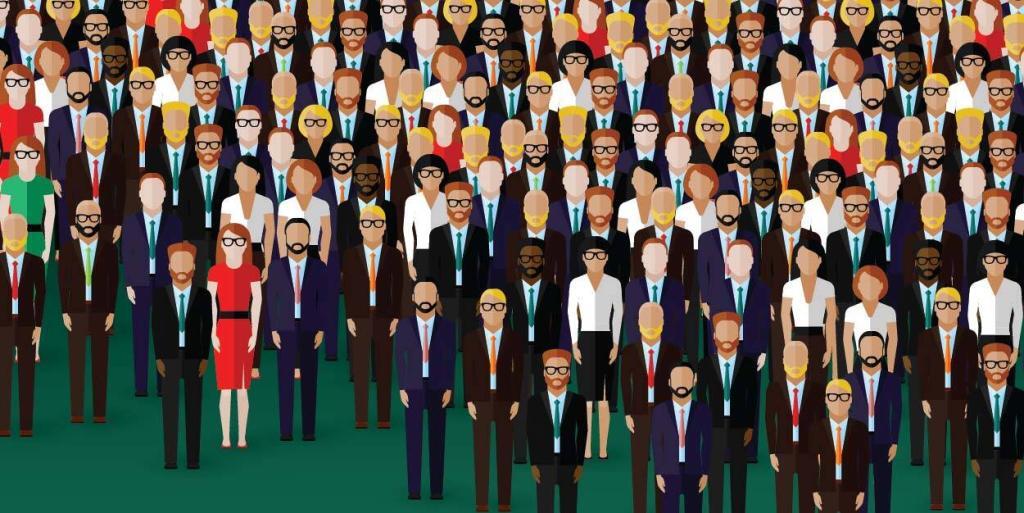 Sarasota Staff Highlights
New to MTM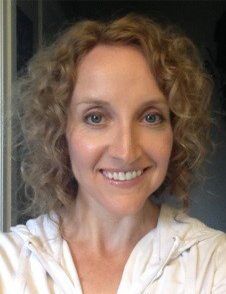 Renee Wild, Mobility Assessment Evaluator – Sarasota, Florida
Renee has over 15 years of clinical experience working with people with a variety of disabilities.  In February, she joined MTM, excited about helping people gain accessibility to the community.  She is enjoying increasing awareness of public transportation service options in Collier County.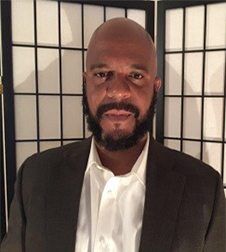 Nathan Reid, Mobility Assessment Evaluator – Sarasota, Florida
Nathan recently joined the MTM family at our Collier County, Florida operations in March 2016. He brought with him over 16 years of experience in Call Center & Public Transportation management, through his years with AT&T and Gateway, Inc. In his time with Collier Transit, Nathan managed the Fixed Route Department and assisted employees working to provide paratransit services. He then went to First Transit as the Safety Manager before returning back to Collier with MTM as the General Manager for our Customer Service Department.  Nathan loves his job and gets much satisfaction out of providing services to the public, recognizing that the services our team provides play a major role in helping people maintain an independent lifestyle.
---
"Spotlight" Awardee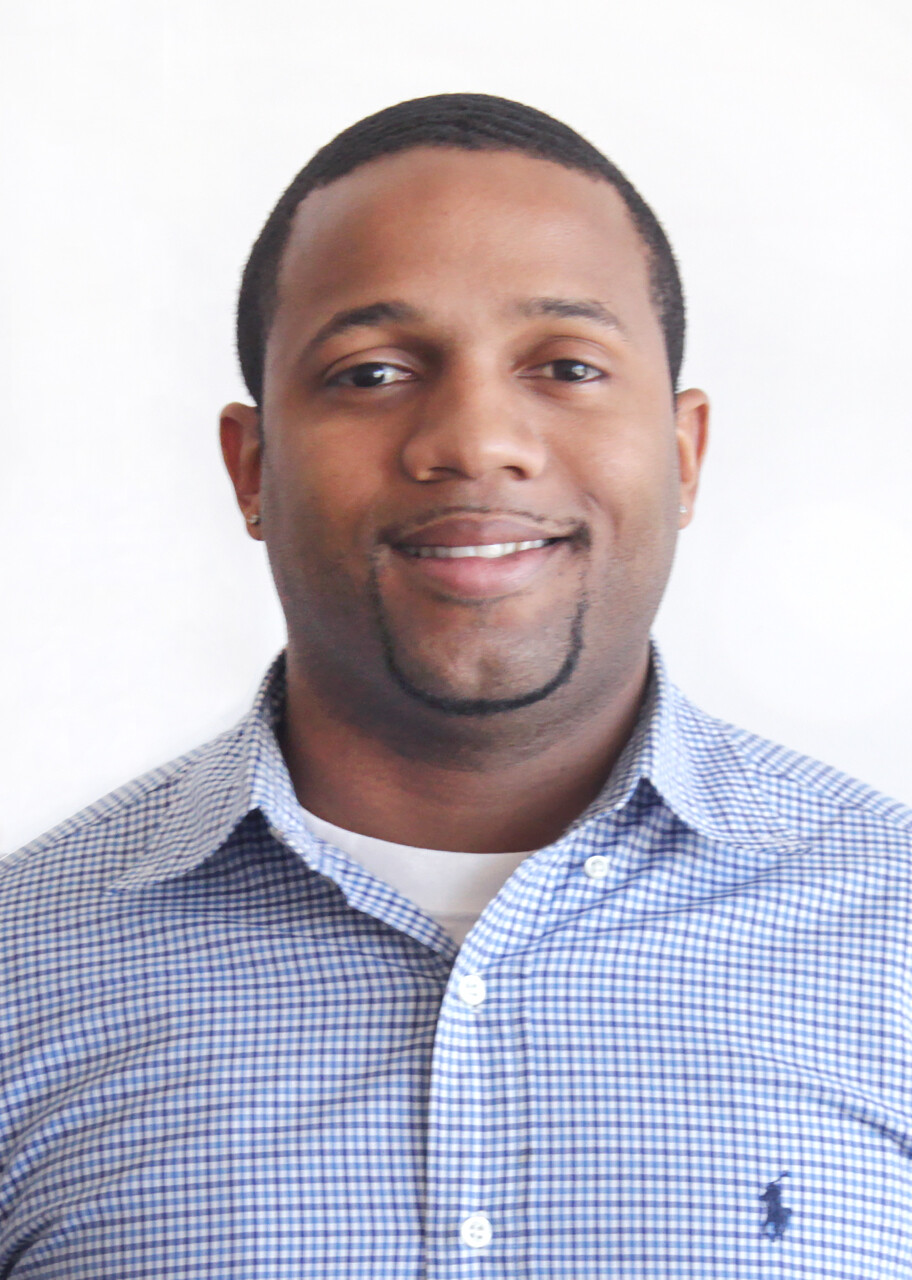 Our very own Florida Network Provider Representative, Nic Simmons, received a well-deserved MTM Spotlight Award from our MTM CEO, Alaina Macia, for going above and beyond in his work this month!