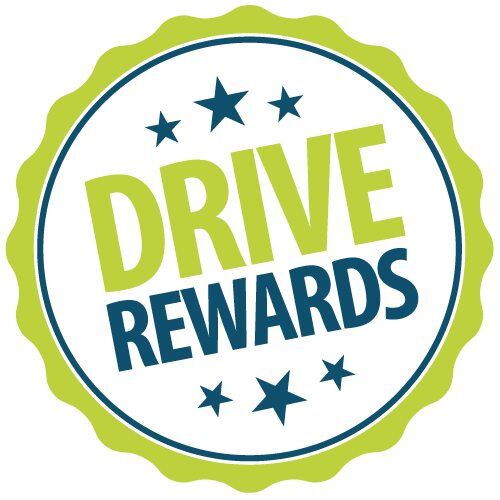 It has finally arrived— our new Drive Rewards employee incentive and recognition portal! Drive Rewards allows MTM employees to:
• Recognize co-workers and staff via e-cards; these can be sent for work achievements, thank yous, or even birthday/anniversary wishes
• Look at the merchandise they can purchase with saved points
• Explore the different options for earning points.
Drive Rewards offers many programs and earning opportunities. Employees will be eligible for programs including:
• Wellness Highways: Earn points for participating in Wellness activities.
• Driving Core Values: Go above and beyond your call of duty to receive impromptu discretionary recognition for excellent performance from a co-worker or manager.
• Celebrating Milestones: Reach a service anniversary milestone.
• Geared for Recognition: Celebrate performance, birthdays, promotions, and other life events via e-cards.
• Steering Excellence: Employee referral program for successful hiring of new employees.
• Accelerated Performance: CSC incentive program.
• Ride Right Rewards Safety: Safety Bonus program for Ride Right drivers.
2016 is going to be a great year of recognition and engagement!